One of the most powerful alliances in the gaming industry has ceased cooperation today. Back in 2012, Nexon became NCSoft's biggest shareholder when the company bought 3,218,091 shares of NCSoft, which resulted in Nexon getting a share ownership of 14,7 percent.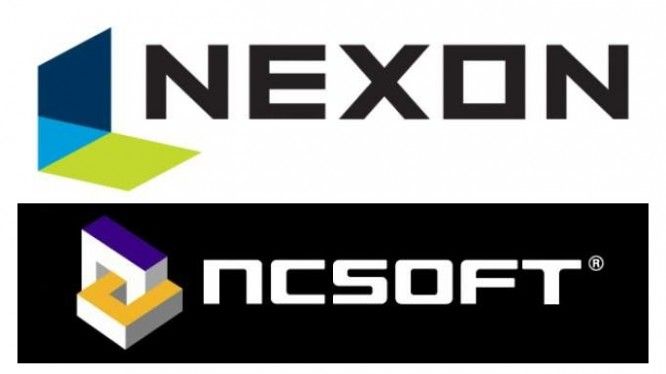 When it was announced that the South Korean companies would be intertwined with each other back in 2012, it was frowned upon by most people, as the two were naturally competition for each other. Nexon, being the biggest game company in South Korea, and NCSoft, being the second biggest, have now decided to part ways after 3 years of power struggle and a failed working relationship. Nexon ended the alliance by selling all of its shares in NCSoft. The reason given was that "no significant synergies have been realized between the two parties".
Though the alliance was unlikely back in 2012, it had a fairly good reason behind it. The partnership was formed when foreign companies, such as Blizzard Entertainment and Riot Games, were starting to set up shop in South Korea and taking huge chunks of the online gaming market. To ensure that both Nexon and NCSoft remained among the big names, they formed an alliance. The sale of shares marks the end of said alliance, however, and they will both be going their own ways from now on. The 2 companies' CEO's supposedly maintain a friendly relationship privately, as they know each other from school many years ago.
Source: MMO Culture
Related:
Industry
,
NCSoft
,
Nexon