The first beta test for Tree of Savior ended only a week ago, but the data compiled by the development team has immensely helped them improve the infrastructure of the game. The next beta test for Tree of Savior will take place on Tuesday, October 27, and will be open to everyone who registers.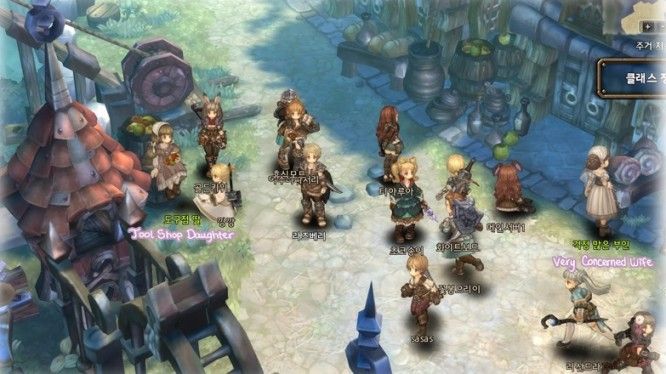 IMCGAMES has stated that the main focus for the upcoming beta test is to improve the quality of English translations and receive feedback on the overall localization of the game. This will mean that there is no limit on the number of testers allowed because this isn't an infrastructure test and the more English-reading eyes the better.
However, this means that testers from regions with local publishers, such as Korea, Japan, and China, will be excluded from the beta test. IMCGAMES hopes that its fans understand and it is attempting to accommodate as many players as possible while still meetings its goals.
The registration period for the second beta test ends on Monday, October 19. Beta keys will be distributed to registered emails on Friday, October 23. Additionally, the beta will run an entire month, from October 27 to November 25, and players will have 24-hour access, except for maintenance every Tuesday morning.
Source: IMCGAMES
Related:
imcGAMES
,
MMO
,
MMORPG
,
News
,
Tree of Savior