If you're a fan of Old School RuneScape, then you're very likely familiar with The Inferno, largely considered to be the MMO's most daunting PvE challenge. Jagex has thrown down a hefty gauntlet to its players by offering some pretty enticing physical prizes to the first person who completes the encounter.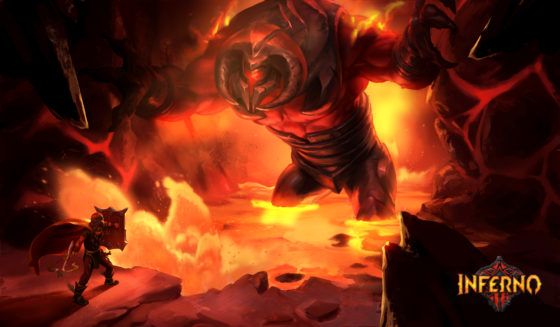 The Inferno is accessible from the volcanic city of Mor Ul Rek, which is available to those who have completed the Fight Caves and have a Fire Cape. Once a Fire Cape has been sacrificed to begin the battle, players will need to survive increasingly powerful waves of monsters and challenges, culminating in a final battle with TzKal-Zuk.
Why go through all of this? For those that complete the challenge, you'll be rewarded with the Infernal Cape, the best-in-slot item available in Old School RuneScape. And if you're the first person to survive The Inferno, you'll get a physical replica of the Infernal Cape along with an all-expenses paid trip to RuneFest.
According to Senior Product Manager Mathew Kemp, the arrival of The Inferno is all the players' fault. "Every piece of content that goes into Old School RuneScape is voted on by the players," noted Kemp. "Back in March we polled the Inferno to our loyal player base, and they clearly were not afraid of a challenge, with 84% deciding they wanted to have it as part of our game."
"Our goal for this content is to make even the veterans of Old School RuneScape quake with fear," he concluded.
Our Thoughts
Either the devs of Old School RuneScape are supremely confident in the challenge level of The Inferno, or they have severely underestimated the determination of the world first-driven, achievement-hunting, server-wide bragging-loving PvE MMORPG player. We're looking forward to hearing how Old School RuneScape players tackle this new challenge!
Source: press release
Articles Related to Old School RuneScape
RuneScape Accidentally Unveils a "Next-Gen" Edition
New RuneScape Slayer Dungeon Previewed
RuneScape Devs Team with SpatialOS for Future Projects
Related:
MMORPG
,
News
,
Old School RuneScape
,
PvE