The Overwatch forums received a lengthy post hinting at the direction of the game going forward. Game director Jeff Kaplan posted a lengthy forum post in answer to the question of what's next for the game, and teased several Overwatch future details that led through the rest of this year in to early 2017.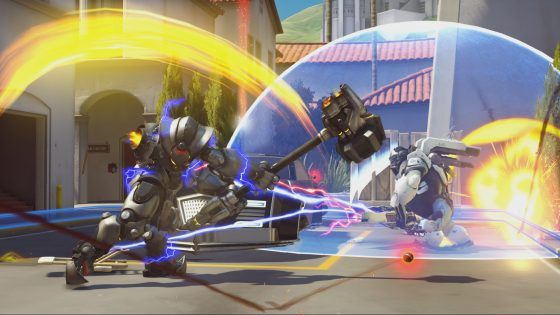 At current, the game's immediate focus is making Overwatch competitive. "Our big focus right now is Competitive Play. We did a big push on this feature in beta and got some really amazing feedback. We were hoping that from the beta version of Competitive Play, we would need to do some polish and iteration and then release the feature but we felt like the feedback we got was basically asking for a different direction. So Competitive Play is quite a big effort for us this time around — almost as much work as the first version."
The post also outlined plans for new heroes and new maps, though Kaplan was mum on providing dates due to the amount of time it takes to ensure balance. However, whatever new heroes or maps release will not be paid DLC. As Kaplan states "…we won't be charging for those maps or heroes. Those will just be live updates that will come in a patch for free."
Our Thoughts
More Overwatch is most definitely a good thing considering the absolutely soaring popularity of the title. Blizzard are very obviously looking to keep the fire of this game burning for a long while, and we're very eager to hear about what's next for the game as details become more firm.
Related:
Development
,
FPS
,
News
,
Overwatch