The developers at Grinding Gear Games have announced a major patch update on March the 5th. They've dubbed this major update a 'mini expansion', since it will be boasting a lot of content for their game Path of Exile. They've also lined up several teasers and updates for their players over the course of February.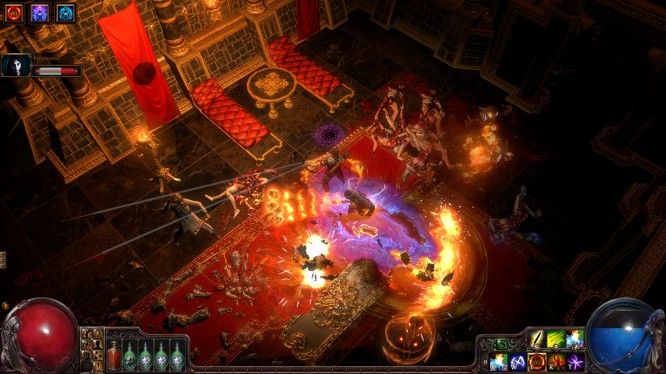 Starting on Thursday, February 13th: The name and theme of the mini-expansion will be announced, also including a 20 day countdown on their official website and game client.
Thursday, February 20th: After some teaser screenshots, they will post some more information about the features in the upcoming mini-expansion
On Wednesday, March 5th: Path of Exile 1.1.0 will be released and a new four-month league starts!
They're promising a lot of creativity and effort in this update and that their players are going to love it!