Nexon and Thingsoft had been silent for a while concerning their anime sandbox MMO Peria Chronicles, but the latest announcement gives us some hope that we might get to see more about this game quite soon. It was confirmed that there will be a playable Peria Chronicles demo during G-Star 2016, which takes place in Busan, South Korea between November 17 and November 20.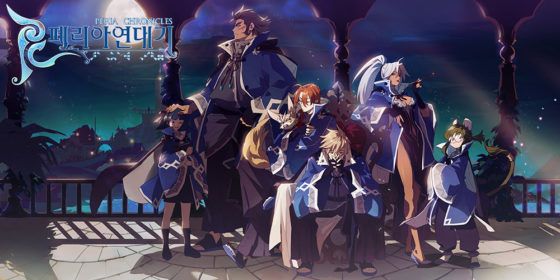 A new website for Peria Chronicles was also released and it is filled with absolutely stunning artwork from the game, including new artwork that we had not seen before. Hopefully it will start displaying updates about the state of Peria Chronicles as G-Star 2016 approaches, or at least after the end of the event.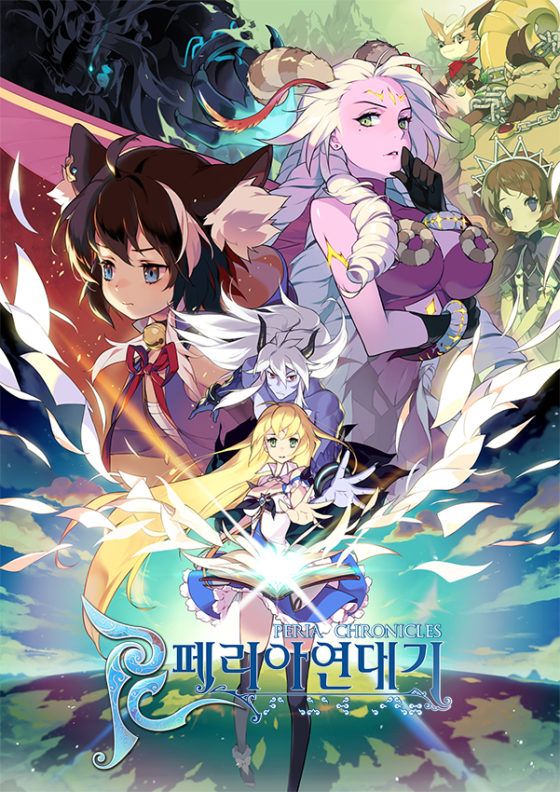 Our Thoughts:
Peria Chronicles is a very promising title and we were happy to see some news about it. This free anime sandbox MMO aims to give players quite a lot of freedom to create their own content, from buildings to quests, and its combat resembles a mix between CCG and Pokemon, so it's pointless to say we are very curious to see it in action. In the meantime, we definitely recommend taking a look at the beautiful artwork while waiting for more information about what's next for Peria Chronicles.
Your Thoughts:
Have you been following updates about Peria Chronicles? Are you excited to see its latest evolution? Let us know in the comments below!
Source: official website, freemmostation.com
Related:
Anime
,
MMORPG
,
News
,
Nexon
,
Peria Chronicles