Have you always wanted to try out Evolve, but you simply weren't sure if it was the game for you and you therefore didn't want to spend the money? First of all, I know how you feel if that's the case. But boy, have I got great news for you! Evolve will be playable for free this weekend on Xbox One and PC!
Yes, you read that right; you can try it out for free. And you'll get to experience everything Evolve has to offer: four Monsters, 18 Hunters across four unique classes, five game modes, 19 maps and the newly released Hunt 2.0! And if you like the game and decide to purchase the game, you will retain the progress that you have earned during the free weekend.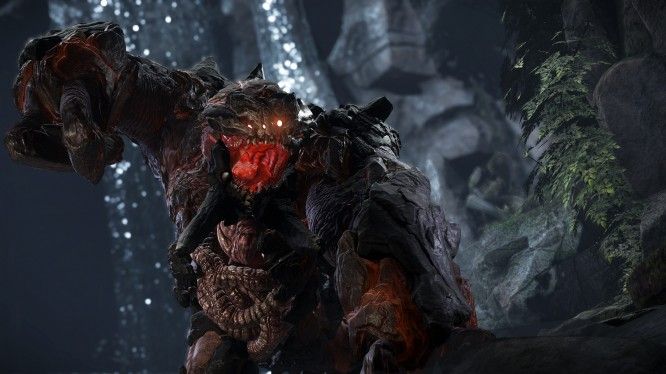 The free weekend for Xbox One begins at 12:01 AM PDT on September 4th, 2015 and ends at 11:59 PM PDT on September 7th, 2015. The free weekend on Windows PC begins at 12:00 PM PDT on September 3th, 2015 and ends at 10:00 AM PDT on September 7th, 2015. Unfortunately there is no free weekend for PlayStation 4 users.
Players that already own the game are rewarded this weekend as well, as they can experience the currently available DLC characters for free on Xbox One, PS4 and PC. On September 4th, all players will gain access to the playable characters included in Evolve Hunting Season 1 and the playable Behemoth Monster for 24 hours. Then on September 5th, all players will gain access to the available playable characters from Evolve Hunting Season 2 for 24 hours!
You can watch DB and Harley Morenstein, self-proclaimed most decent Evolve player, announce the free weekend in the video below:
Source: Evolve Official Website
Related:
2k Games
,
Evolve
,
News
,
Shooter