Nexon just launched Pocket MapleStory, the mobile version of the ever-popular game MapleStory. With over seven million downloads in Asia alone, the game is now available for free in the NA and EU regions.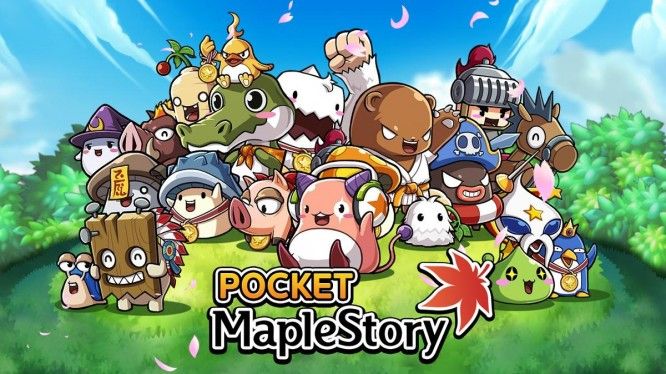 Are you tired of the grim stories involving demons and blood in most MMORPGs on mobile? Then perhaps Pocket MapleStory is something for you, as it has a more anime style to it. Then maybe Pocket MapleStory is the game for you! It plays almost identically as its PC parent, meaning you can gather up a squad of heroes, build up your battle skills, and play through over 1500 quests set in a jolly universe filled with monsters, dragons, and adventure. It features bright and colorful art and graphics, immersing players back into the original world of the PC game.
Pocket MapleStory also features:
Three different heroes: Dual Blade, Angelic Buster and Demon Slayer. Each hero has its own unique skills and fighting styles. More characters will be added in the future through various game updates.
Friendly rivalries with the Dungeon and Guild system to cooperate and compete real-time with friends online
Deep personalization of characters and items
User-friendly customization of game controls
Bright and colorful graphics reminiscent of the original PC game
Will you be trying out Pocket MapleStory or do you prefer the PC equivalent?
Source: MMORPG
Related:
Launch
,
MapleStory
,
Mobile
,
News
,
Nexon