The country that started it all finally has their chance, as Pokemon Go releases in Japan. However, the excitement was too much for the game's servers as the title is now suffering connection issues worldwide.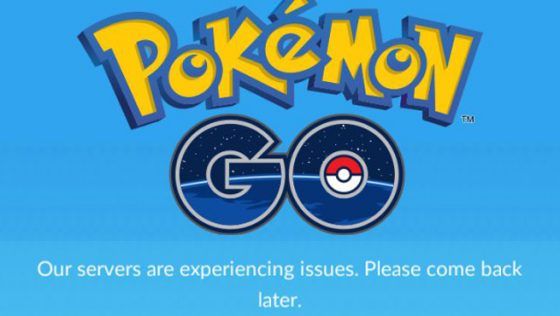 Despite Niantic's best efforts, the entire Pokemon Go game has been rendered offline or otherwise has spotty connection issues for players worldwide. Japan's playerbase is an assuredly large one, and the sponsored deal with McDonald's in the country has sent the game's servers in to a tailspin.
Our Thoughts
You'd think by this point server stability would be the primary focus of every IT employee at Niantic Labs. It's not unheard of for servers to be set up assuming the lowest possible capacity, but the worldwide phenomenon of the title and the country that made Pokemon a thing should have clued the company in that more is better. If Pokemon Go's stability isn't directly addressed, it's possible that the ripe fruit of this game's popularity could wither on the vine.
Your Thoughts
How do you feel about the launch of Pokemon Go in Japan? Do you think Niantic is doing the right thing, or are there other steps they could take? Tell us your opinions in the comments below.
Source: MCV UK
Related:
Global Release
,
News
,
Pokemon GO
,
Servers