Ragnaros the Firelord has decided to lend his soothing voice to the announcement of the Hearthstone Midsummer Fire Festival event, revealing some new features that are available to the online CCG in glorious caps lock.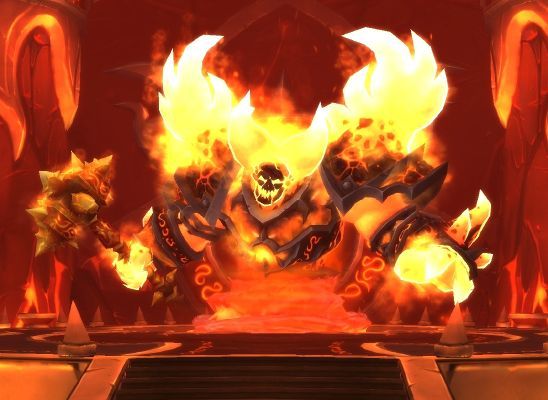 During the Fire Festival, players can take part in a special Tavern Brawl that will feature Ragnaros himself. Players will also be able to earn double Gold when completing Quests for the duration of the Midsummer Fire Festival.
The festivities have officially kicked off today, July 5th. The length of the event wasn't expressly stated, but it's assumed to run for a week, which is the length of a typical Tavern Brawl. You can find out more caps locked details on the Hearthstone official site.
Our Thoughts
We're pretty sure that a lot of players will be happy to see double Gold for this week's Brawl. Are you pleased by the arrival of this year's Midsummer Fire Festival, or were you hoping for perhaps something a bit more substantial?
Source: official site
Articles Related to Hearthstone
Hearthstone Announces Changes to Card Packs
Why I Prefer Shadowverse Over Hearthstone
The Art of Hearthstone Book Offered on Amazon
Related:
Hearthstone
,
News
,
Online CCG
,
Seasonal Event