So that whole 4.3 hotfix that added a RIFT end game currency to the cash shop? Looks like the devs have decided that was probably a bad idea as a result of player reaction and have since had the offending item removed.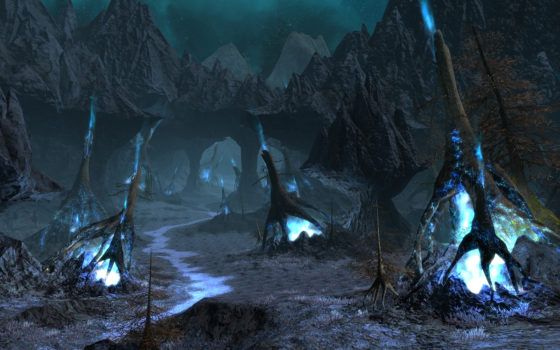 In a post to the RIFT official forums, it was announced that the Collected Intel packs have been officially cut from the game store "for the time being", though whether that means they'll return in another form or not isn't expressly stated in the post.
"We like to try new things," explained the announcement. "Sometimes they work great, sometimes they don't, and sometimes they need tweaking."
The devs will be collecting both feedback from players as well as some in-game data and will be looking over all of the information in order to make "careful, reasoned decisions" on what to do next. In the meantime, the announcement post has also been designated the official feedback thread for the issue.
Our Thoughts
That was a decidedly swift action on the part of the RIFT dev team, so to that we want to offer our kudos. The language of the post does seem to infer that these items are going to make their way back to the in-game store, though, which might not sit terribly well with RIFT players. We'll be sure to update this story as new developments arise.
Source: official forums
Articles Related to RIFT
F2P Kingdom: The RIFT Free-to-Play Experience
Exploring RIFT's Celestial Storm with Chris Junior and Simon Ffinch
RIFT Game Page
Related:
Cash Shop
,
Free to play
,
MMORPG
,
Pay to Win
,
Rift