RuneScape 3 is one of the most popular online fantasy MMORPG of all time, offering players a 3D MMORPG experience entirely within their browser. Recently at RuneFest, a convention for the game in London, developer Jagex revealed their development plans for 2014.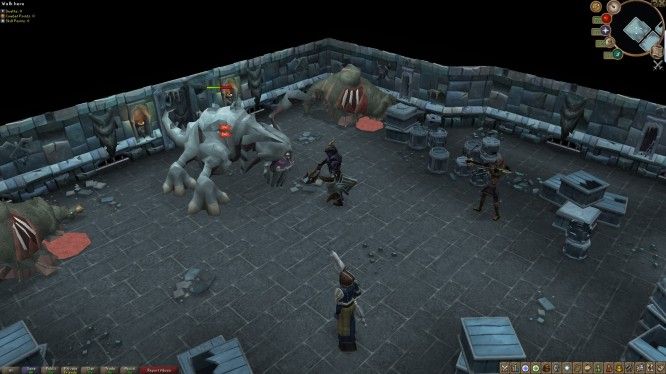 Jagex plans to introduce an invention skill, upgraded matchmaking skills, a second World Event, a master quest featuring the return of Zaros, and The CHurch of You. Additionally Jagex will be releasing a mobile app that will allow for extra communication.
The most interesting feature is The Church of You, which will allow players to begin amassing their own followers who will worship the players in-game achievements. To find out more about RuneScape 3 and the upcoming development, visit the game page.