It seems like Pokemon Go might just be the most dangerous video game ever created. People are walking into highways, slipping, and now two men from San Diego have fallen down a cliff.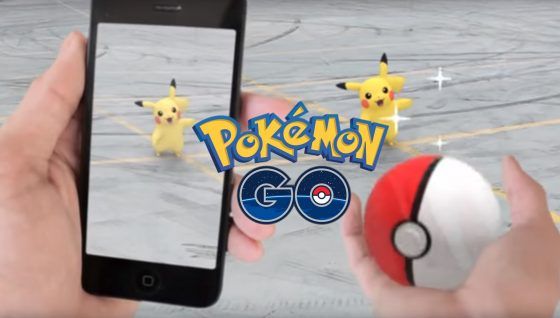 On Wednesday, the Encinitas Fire Department, in northern San Diego County, discovered that two men fell down a cliff while playing Pokemon Go. The first man was discovered, unconscious, about 50 feet down and the second had fallen more than 80 feet. The extent of the injuries for both men are considered moderate, and they were transported to Scripps La Jolla Hospital.
Even though there is a sign posted in the area warning that the bluffs are unstable, the two men climbed over the fence in search of Pokemon. The game itself has its own warning, but that hasn't prevented a handful of players from wandering into dangerous territory.
Our Thoughts:
There are many great things attributed to Pokemon Go, such as an increase in socialization, exercise, and it's even helped some players with anxiety or depression. However, it's still dangerous to walk anywhere with your face glued to your phone and worse yet to ignore danger signs. In these scenarios, it's more often the fault of the players than Nintendo or Niantic.
Source: LA Times
Recent Articles Related to Mobile Gaming
Detailed Maps for all Pokemon Go Locations – Now Also Available in UK
Pokemon Go in Germany, First EU Launch
NCSoft and Tencent Games Announce Blade & Soul Prequel
Related:
News
,
Niantic
,
Nintendo
,
Pokemon
,
Pokemon GO