Webzen has announced that the second MU:Origin closed beta test will begin on March 4th, 2016, for both Android and iOS versions of the game. This round of the beta test will run for 3 days, from March 4th through to March 6, 2016.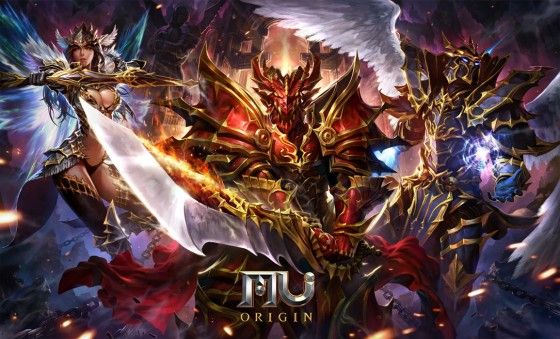 Signups began for the second MU: Origin closed beta on February 25. All Android and iOS phone or tablet users who have an active WEBZEN account may freely sign up for the second beta test on the official MU: Origin on the game's official website. Selected testers will be notified by email that they have been chosen to enter the beta. In addition, the email will contain instructions for accessing the beta. MU: Origin is a mobile MMORPG which melds the 3D gameplay of WEBZEN's MU Online with an interface and controls optimized for mobile devices. All beta testers on both Android and iOS devices will be able to play together and experience all multiplayer content in real-time. Mu: Origin is scheduled for launch during Spring 2016.
Our Thoughts:
The MU franchise has developed quite a following, and this looks like it should deliver just about everything a fan could ask. Making a mobile MMORPG with graphics and gameplay on par with a PC game is no small task, but all indications are that WEBZEN has done just that. We're excited!
Source: Press Release
Related:
Beta
,
Mobile
,
MU: Origin
,
News
,
WEBZEN