After a very long wait the fans of The Secret World will finally be able to play in Tokyo! Game director Joel Bylos made the announcement official today in the May Game Director Letter.
Issue 9 will include the new Aegis system, the first part of Tokyo, and much more. Perhaps most exciting at the moment though is the announcement that there will be two mission packs that go along with Issue 9: The Black Signal.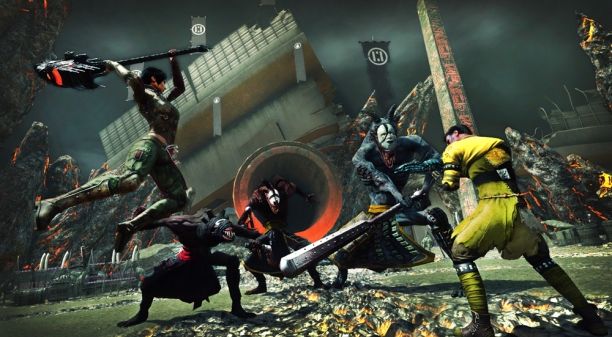 Issues 10 and 11 will also deal with Tokyo, but there isn't a date for them yet and that is really ok because the players will all be busy with the shiny new content.
Joel also touches on the fact that the 2nd Anniversary of the game is coming. And though he doesn't want to spoil anything yet he says that there will be something new.
If you'd like to read all of the Joel's Director Letter you can do so on the official site.