In a recent developer blog post Portalarium Inc, the team behind Shroud of the Avatar, gave us a sneak peak of what is to come in the new year. The First quarter of 2015 promises to add a lot of new and interesting content. Some of the planned updates include  new zones, player banks, pledge rewards and much more.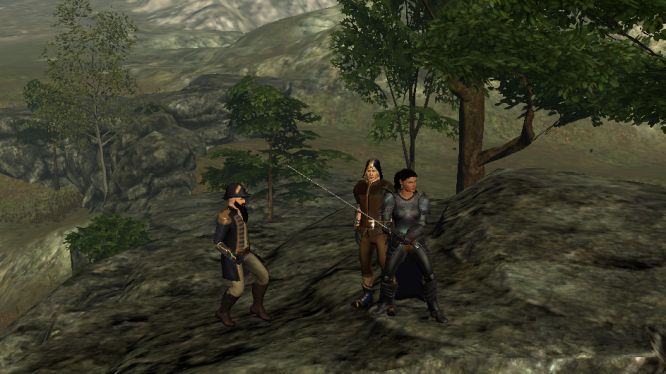 Shroud of the Avatar is different than the traditional model, as we intend to offer our backers extremely early access to information and even the game itself. With that said, we also want to be very careful that we only provide access to portions of the game when they are ready for a wider range of feedback. If we can play it internally and we know it is not ready, then there is nothing to be gained by having a wider audience come to the same conclusion. In fact, it could be quite damaging to do so.

Our strategy over the next few months is to provide you with focused and iterative releases of content. Your feedback during these releases will be critical to making the final product the best it can be, and we appreciate that you are all so willing to devote your time to helping us. With each release, we will have specific tests we will ask you all to make. As we get closer, we will send instructions on how to download, install, report bugs, etc. After each release we will review the results and reevaluate the plan including the duration of availability of each release. Please note that game data will be wiped periodically during early access.
Related:
MMORPG
,
Sandbox
,
Shroud of the Avatar
,
Update