Release 22 access for all backers of Shroud of the Avatar at First Responder level and above (as well as DragonCon attendees) started yesterday, and the release is full of new stuff!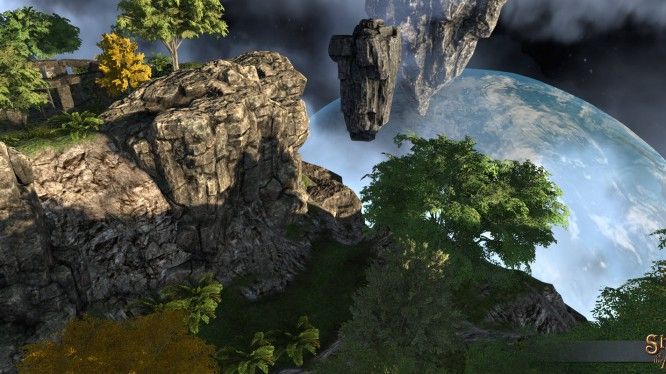 Starr Long, Executive Producer for Shroud of the Avatar, said the following about the start of Release 22: "Release 22 feels like a turning point for us. We are starting to gain real momentum on being able to tell the story through new scenes added each release. This release in particular is important for the story because one of those new scenes in the Isle of Storms – our homage to the beloved starting experiences of Ultimas, where questions answered determine your starting path. We are also expanding the breadth of our sandbox experience with new ways for players to engage with the world (fishing) and each other (musical instruments and emote teaching). This expansion in two axes is exemplary of the kind of game we are trying to make, while at the same time very illustrative of how challenging it is to do so."
He also states that the team behind SotA remains dedicated to being responsive to all of the community feedback it receives and the analysis of gameplay data. Iterative changes to the game will be continued to make it even better. The game can now be balanced based completely on use-based advancement, so there are no more lingering hidden player levels to hinder this progress. In this release, PvP Loot and Ransom was pulled in, because the developers felt that the PvP experience was not close to where it needed to be and it had been too many releases since it had been expanded in any meaningful way.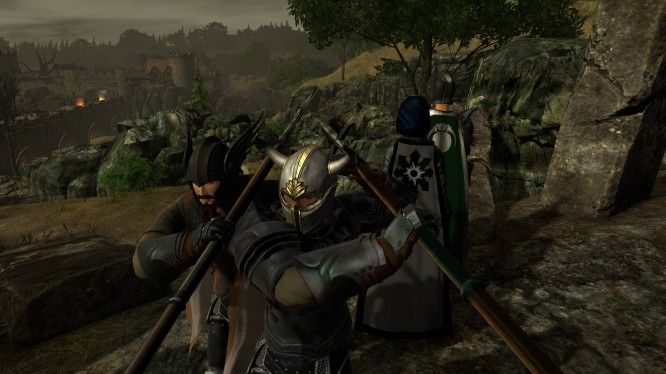 The performance of the game in its worst areas has also received a round of optimizations. More performance improvements are planned for Release 23, where the development team hopes to upgrade to a newer version of Unity 5.
For the full list of Release 22 content and tweaks, which there are a ton of, you should visit the official Shroud of the Avatar website.
Source: Shroud of the Avatar Official Website
Related:
MMORPG
,
News
,
Portalarium
,
Release
,
Shroud of the Avatar