Not enough Skyforge with the recent Closed Beta week and upcoming Open Beta Test? Join the game's 24 hour Pre-Open Beta Stress Test on July 7th from 6am PDT!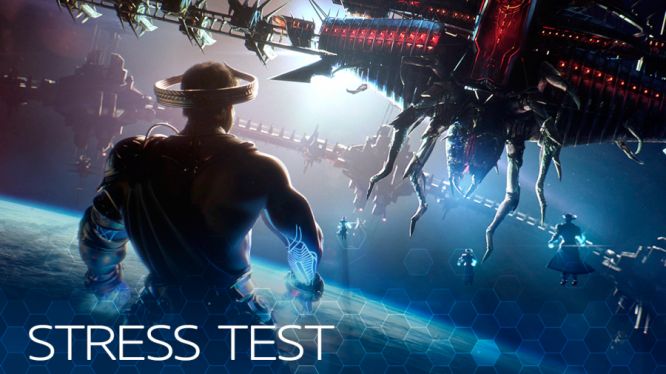 Hop in to Skyforge on July 7th with all of your friends and dearest acquaintances to help the Allods Team push the server's capabilities to their very limits to ensure for the smoothest Open Beta launch possible. Spread the word, invite your friends, and play to your heart's content.
"Pushing our server's capabilities to the max is a crucial step to help guarantee Skyforge has a successful OBT launch, so we encourage everyone to spread the word and invite all of their friends to come participate!"
There will be a character wipe after this Stress Test but it could be a great opportunity to play around with character design if that happens to be your bag. And yes, everybody is welcome to join in and play during the 24 hours, regardless of whether or not you have Founder's status! And for Founders who played in Closed Beta 3 and 4, this is the last chance you will have to sort out your name reservations during the Stress Test character creation.
If you don't already have the game client installed, you can download here.
Source: Skyforge announcement
Related:
Beta
,
Event (In Game)
,
MMORPG
,
News
,
Skyforge
,
Stress Test