The company that created one of the most popular multiplayer shooters in China is now getting a large chunk of cash to develop the sequel to CrossFire.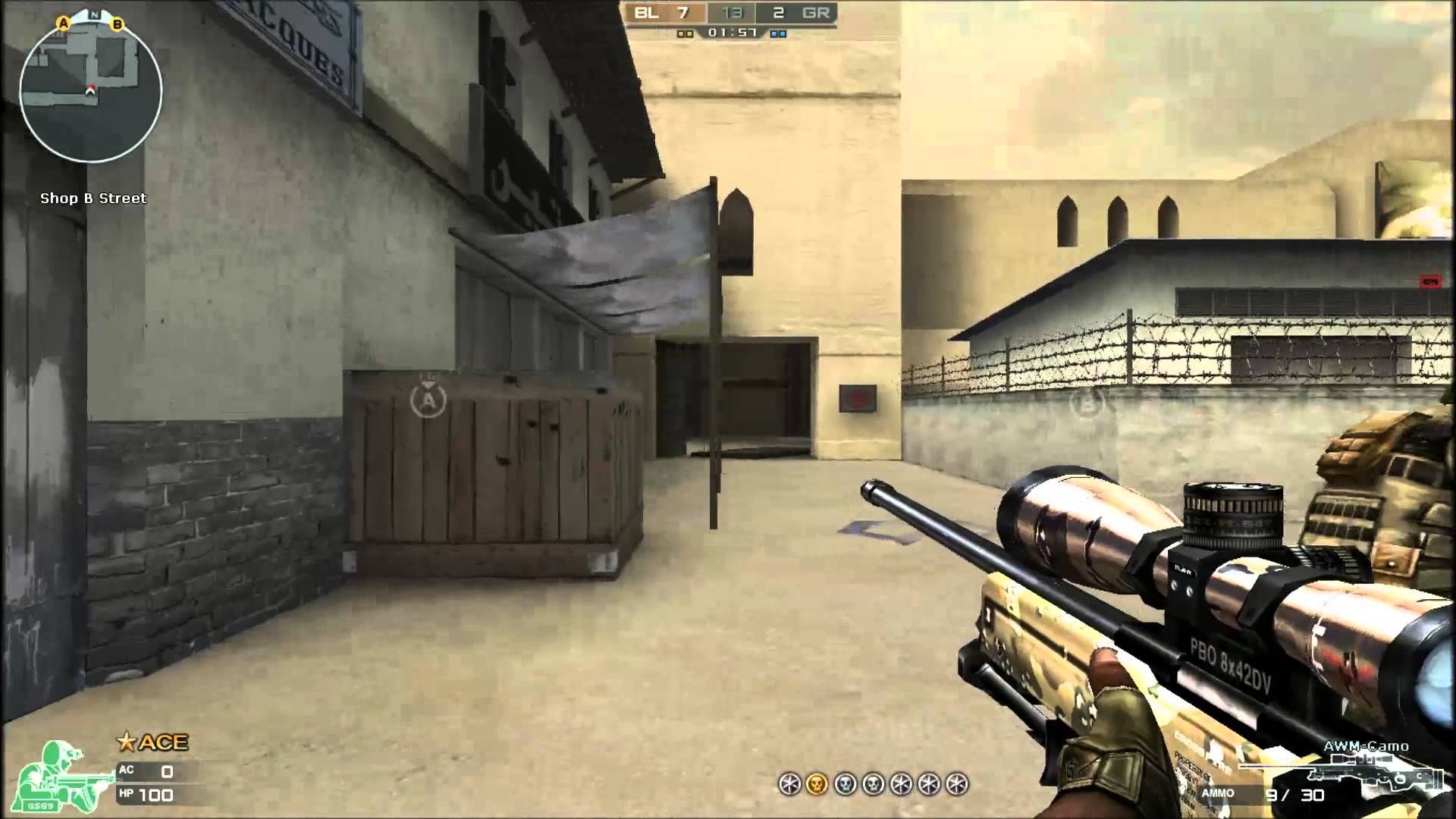 The9 Limited recently secured exclusive publishing rights in China to the upcoming multiplayer FPS title CrossFire 2. Oriental Shiny Star Limited, subsidiary of The9, will pay SmileGate Entertainment $50 million upfront and $450 in royalties upon hitting certain milestones. SmileGate is also involved in the creation of other PC and mobile titles, such as Pro Baseball Manager and TalesRunner.
Although this might seem like an absurd amount of money for a game like CrossFire 2, the original game reported revenue close to $1 billion in 2013. Initially released in 2008 and published by Tencent, CrossFire has become one of the top grossing games in the entire world.
Our Thoughts:
While CrossFire might appear like a barebones copy of Counter-Strike, it was introduced at a fundamental time in China's game market. The minimal cpu, Internet, and monetary requirements made the game widely available, which ultimately led to its popularity and insane amount of cash flow. The $500 million that The9 spent will likely end up being a solid investment in the publisher's future.
Source: GamesIndustry.biz
Related:
CrossFire
,
CrossFire 2
,
FPS
,
News
,
Smilegate
,
The9 Limited