We already knew that Star Citizen was big. Like big big. Like "we are the highest crowdfunded project ever" big. But now the title is about to seem all the bigger, as it approaches the $100 million funding mark! But what happens when this remarkable number is reached and crossed?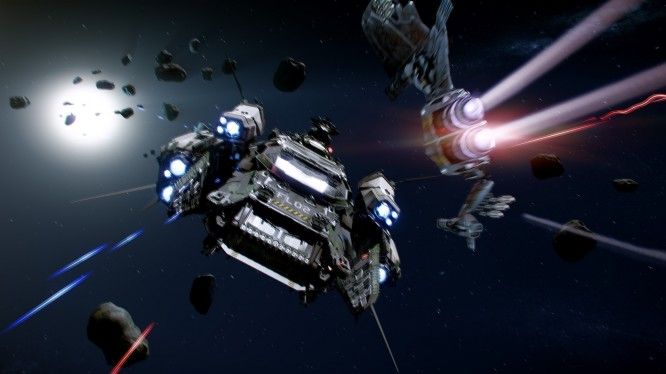 Well, ain't that the (100) million dollar question. Because as it is now, nothing happens! We've surpassed the stage of stretch goals, and to even think of a stretch goal for such a gigantic amount of money would be impossible. No stretch goal would be able to capture the feeling of reaching $100 million in funding. Only $837,635 is left to reach it though, so if the developers want do so something special, they better come up with something quick or it'll be too late!
The Star Citizen community is already suggesting a special ship sale to celebrate the occasion, so perhaps that'll reach the team behind the spectacular space MMO. We'll definitely keep you updated if something develops regarding a special deal surrounding the milestone!
Our Thoughts
$100 million is a lot of money, that's a fact on its own. But to have such a big amount of money crowdfunded for a game? That's insane, and it truly shows what the gaming community is capable of. You go Star Citizen; we can't wait to play you when the time comes.
Source: MassivelyOP
Related:
Cloud Imperium Games
,
Crowdfunding
,
Milestone
,
MMORPG
,
News
,
Space
,
Star Citizen