According to reports from a German gaming site, it appears that the Squadron 42 release date will once more shift as Star Citizen's development continues on.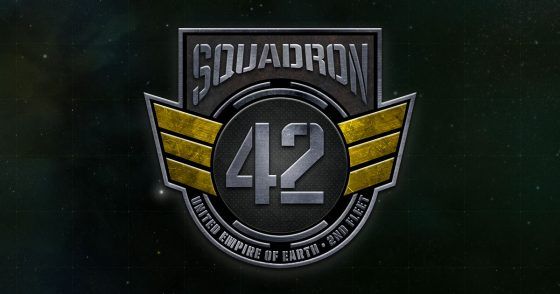 The report in question is cited by GameStar magazine, a German gaming site that was discussing Star Citizen itself. According to PCGamesN, Chris Roberts is stated as saying that Squadron 42 will now release in the middle or end of 2017, instead of 2016 as is still being shown on the module's official site.
The delay has not been otherwise officially confirmed or acknowledged by Chris Roberts or Roberts Space Industries.
Our Thoughts
The continued challenge of making a game like Star Citizen come to life appears to have near-endless bumps in the road. While we're not exactly thrilled at the idea of a delay, Star Citizen features and Squadron 42 have been delayed before, so we can't really work up too much anger. Better to release a full product than an unfinished one.
Your Thoughts
How do you feel about the Squadron 42 delay? Does this affect your interest in Star Citizen as a whole? Give us your thoughts in the comments.
Articles Related to Star Citizen
Star Citizen Gamescom Demo Shows Planetary Landing and Missions
Speed Round: Kickstarter Champions – Star Citizen vs. Crowfall
Star Citizen Backer Interviewed About $2,650 Refund
Related:
News
,
Release Date
,
Squadron 42
,
Star Citizen