Due to technical difficulties, Star Trek Online Executive Producer Steve Ricossa announced this morning that the game's newest release, "House Pegh" will be pushed back to next week.
House Pegh Details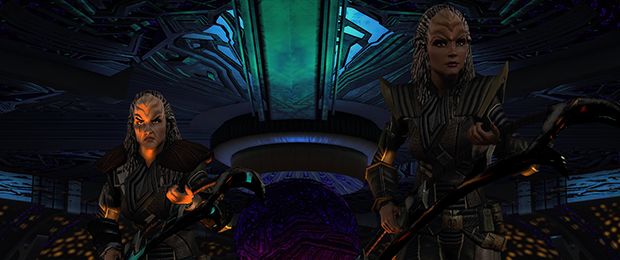 "House Pegh" was originally slated to release on May 21st, but "critical technical issues" during a leads play test caused the development team to push the release date back to May 28th.
From the developers' blog:
Last week we announced that we were going to release a new Featured Episode, "House Pegh," on May 21st, and that it would be our next chapter in the continuing Iconian War story arc. Due to a critical technical issue, we are unable to update the game with new builds with tomorrow's maintenance. While we have a great mission in-house, we aren't able to get the changes that make it that way onto the live server tomorrow.
The inability to integrate these changes for our update has led me to delay the release of the episode until May 28th, which is our next standard weekly maintenance. We could release the episode as it sits on our current build, but after a leads playtest today we determined that we would rather wait a week and release the episode as it is intended to be.
While I can understand there may be frustration in waiting an additional week for content that was previously announced, I hope everyone can understand the reasons behind this decision and that our goal is to deliver a polished and fun mission.
Other News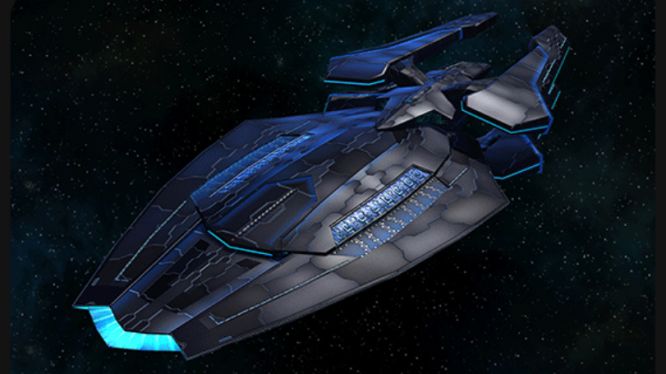 Ricossa promises that Star Trek Online will continue to offer rewards for the first three weeks of the episode's run, just like all previous updates. However, with this update, players will be given an option to choose which reward they receive. When a new episode is completed, players will earn the main reward for that week and a choice of either an Enhanced Universal Tech Upgrade or one Specialization Point.
Source: arcgames.com
For more on Star Trek Online, House Pegh, and MMORPGs, stay tuned to MMOGames. 
Related:
Expansion
,
MMO
,
MMORPG
,
News
,
Sci-Fi
,
Star Trek Online
,
Update