Stark Trek Online is introducing a new initiative to reward its community for being awesome! One of the forum administrators for the game, LaughingTrendy, announced the game's latest initiative yesterday: the Starfleet Media Corps. There are a ton of Podcasters, YouTubers, Livestreamers, Bloggers, etc. that all create great content and in turn a wonderful, thriving community. In an effort to both assist and highlight them, Stark Trek Online is creating the Starfleet Media Corps.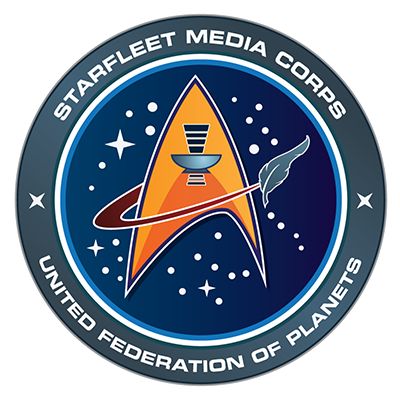 Members of the Starfleet Media Corps will be placed in a listing that highlights their content. Community members can then browse through a diverse listing of different content from fellow Captains. In addition, Starfleet Media Corps members have exclusive rights to posting topics in the Sub-Forum for linking all of their latest updates!
For those of you who are interested in joining the program, please send a forum message directly to LaughingTrendy with the following information:
Name: The official name of your channel, site, or content. For example: "The Trendy Show"
URL: Make sure you include the URL to the channel or site that is currently where your content is hosted. For example "www.arcgames.com/thetrendyshow"
Dates: All relevant dates of either live broadcasts, recordings, publications, etc. All entries need to be in PDT. It's important to know when useres can see your content. For example: "Every friday at 3PM PDT"
Description: Describe your content and what users should expect to find when they visit your site and/or channel. For example: "Watch Trendy make a fool out of herself because she's eating habaneros!"
Email: Please include an email for potential contact purposes. Of course, this email will not be made public.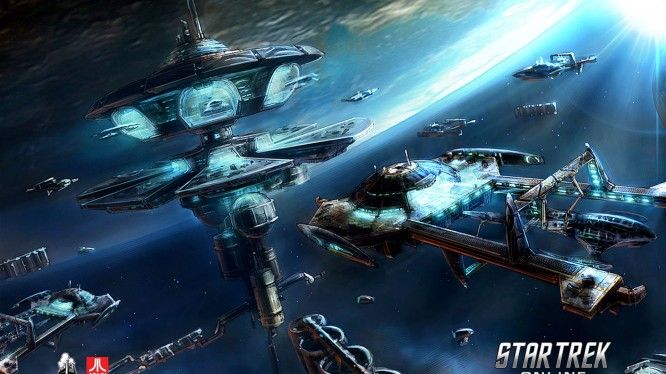 Will you be joining the Starfleet Media Corps? Let us know in the comments below!
Source: Star Trek Online Forums
Related:
Forum
,
MMORPG
,
News
,
Perfect World Entertainment
,
Star Trek Online