Star Trek Online's lead writer, Christine Thompson, has left her captain's chair after nearly seven years at the helm.
Star Trek Online Loses Lead Writer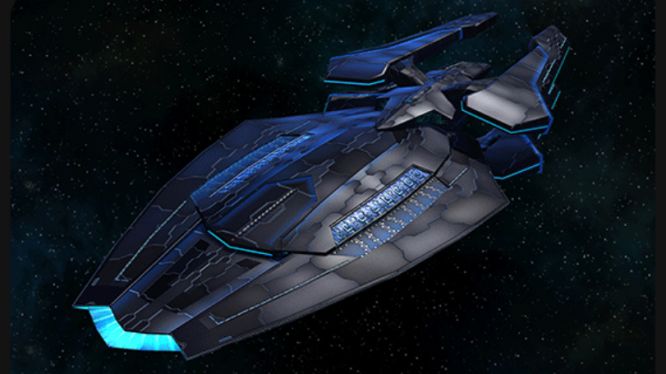 According to a statement on July 24, Star Trek Online lead writer Christine "Kestrel" Thompson has officially resigned from her position at Cryptic. In a post on the official Arc Games Community forums, she wrote:
After eight years at Cryptic and almost seven years as the writer of Star Trek Online, it's time to turn over my tricorder and move on to other worlds and new stories. It has been an honor and a privilege to write for a universe this deep and amazing and to be a part of the STO community. Thank you so much for the chance to be a part of your universe.
This was a very difficult decision for Frost and I to make, but I'm looking forward to the challenges ahead. And even though we're exiting the building, we are always going to be part of the Cryptic family. It is an amazing, dedicated team here, and I know they will do great things in the future. And I'll be playing – if you meet a Bolian flying an escort or an Orion in a carrier, it might just be me.
Source: Arc Forums
Related:
Arc
,
MMORPG
,
News
,
Star Trek Online
,
Update