After a wave of fraudulently obtained Elder Scrolls Online: Tamriel Unlimited game keys, Zenimax Online has started banning all accounts created with stolen keys.
Stolen Game Keys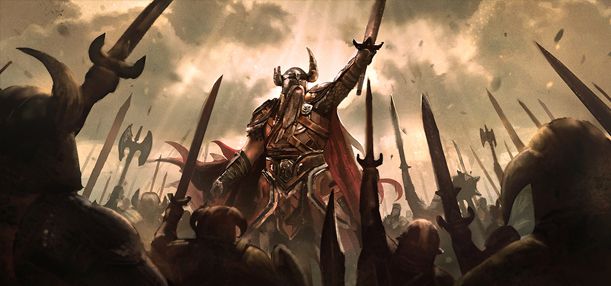 Zenimax Online is banning all accounts activated with stolen keys starting on May 26th. Players who have been deleted will receive an email detailing how to regain access to their accounts.
In a dev blog post this morning, ZOS_JasonLeavey discusses the recent crop of stolen keys. He writes:
We want to remind gamers to shop wisely and only purchase online keys from a reputable source. Fraudulently obtained keys obtained via Steam and then re-sold via third-party websites is a violation of both our and Steam's Terms of Service. We will be deactivating all game accounts created with such stolen keys starting on Tuesday, May 26th. Affected users will receive an email with instructions on how to regain access to their game account via a valid game purchase.
The companies selling stolen keys make a practice of using stolen credit cards, or misappropriating credit card information from their own customers to buy codes from legitimate retailers. Often these companies have the lowest price available anywhere for the digital item they are selling. Customers who purchase from these vendors are at increased risk for identity theft.
Leavey continues by detailing all authorized game key distributors. They can be viewed by clicking the link above.
For more on Zenimax Online and the Elder Scrolls Online, stay tuned to MMOGames. 
Related:
MMO
,
MMORPG
,
News
,
The Elder Scrolls Online