When the pre-patch for Battle for Azeroth went live, a whole lot changed as one would expect. One rather stealthy change that went down, however, is related to the World of Warcraft subscription itself – one that made every expansion released up to this point included in its price.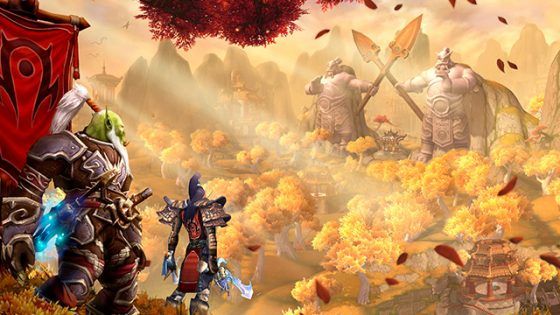 Without any sort of announcement that we were able to track down on the game's official channels, the subscription listing on the Blizzard Shop for both the US and the EU now features a blurb mentioning that a sub gets you every ex-pack kicked out to World of Warcraft for the same price.
"Get access to World of Warcraft® and every expansion through Legion™ with your subscription—no additional purchase required. Begin your journey today and play up to level 110 through six expansions of adventure!"
Of course, this means that if you want to get into the Battle for Azeroth stuff once it goes live, you'll have to buy that expansion pack separately. That said, this update to the MMO's subscription model could mean that future expansions will be grandfathered into the sub price and the Battle Chest for the game is no more. This hasn't been officially confirmed at the time of this writing, however.
Our Thoughts
Surprise! Seriously, you'd think the folks at Blizzard would have made a bigger deal about this sort of adjustment to its subscription, particularly since this news could possibly change the minds of many lapsed players who are side-eyeing the hype leading into BFA.
Source: Blizzard Shop
Related:
MMORPG
,
News
,
Subscription
,
Warcraft
,
World of Warcraft
,
WoW