Star Wars The Old Republic's newest patch, 3.3, has been delayed.
SWTOR Patch 3.3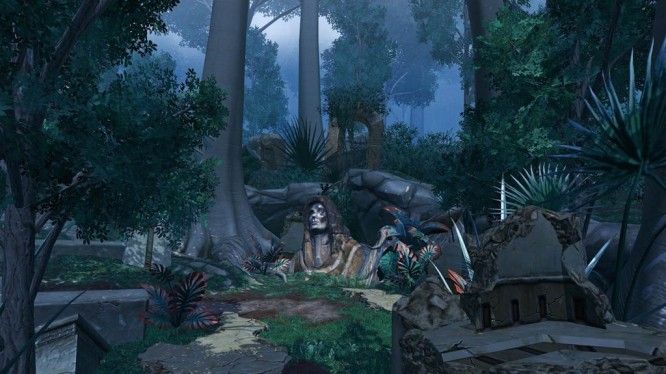 According to a recent forum thread, SWTOR Patch 3.3 has been delayed. As of last night, no maintenance had been scheduled to help push the patch along.
From the forum post:
Hey folks!
We are running into some issues with Game Update 3.3, and so we are going to be delaying tonight's scheduled maintenance. It is still our goal to get out Game Update 3.3 as soon as possible. I will pass on more updates tomorrow. Again, there will be no maintenance tonight which will delay the launch of Game Update 3.3.
This does have an affect on some other things as well:
Bountry Contract Week is delayed until Game Update 3.3 goes live, and will only run until next Tuesday.
The Outer Rim Explorer's pack will still go live tomorrow.
The next Conquest will start on time, tomorrow.
Thank you for your understanding!
-eric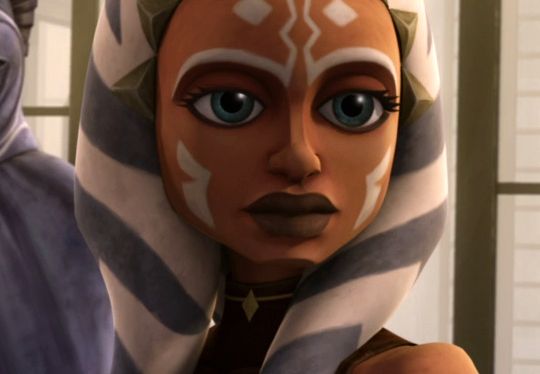 Patch 3.3 is a major update for SWTOR. For the first time, players will be able to play as Togrutas (made famous by Ahsoka Tano in the Clone Wars program on Cartoon Network). Players will also be able to build Strongholds on Yavin. Bounty Contracts, however, will be much shorter, given the patch was supposed to go live today.
Source: SWTOR
Related:
Bioware
,
MMO
,
MMORPG
,
News
,
Patch
,
Patch News
,
Star Wars
,
Star Wars The Old Republic
,
Update