We expected Pokémon GO to cause all kinds of weird mishaps, but this one is still rather shocking. On July 8, while looking for Pokémon in a nearby river, one Wyoming teen instead discovered a dead body.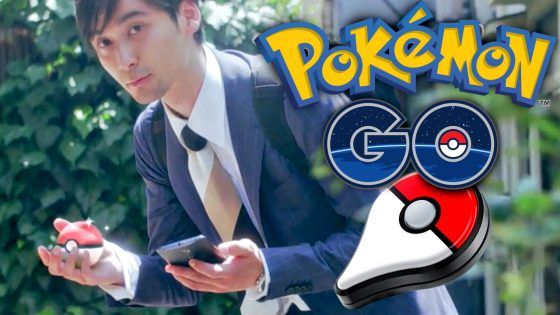 Shayla Wiggins is a 19-year-old girl from Riverton, Wyoming who simply wanted to catch Pokémon from a "natural water resource," but instead she stumbled upon the body of a floating man. She then notified police officials who later came to retrieve the body.
The Fremont County Sheriff's Office made the following statement:
"The death appears to be accidental in nature and possibly that of a drowning. There is no evidence at this time that would indicate foul play. Evidence located at the scene has led investigators to believe the man went into the water at the location he was found. The body was located in about three feet of water on the east side of the Wind River Bridge."
Our Thoughts:
This is probably just the beginning for weird things to happen or be discovered by Pokémon GO players. While not exactly a bad thing, it was probably a bit of a shock for Wiggins and the sight of a dead body isn't something one easily forgets. It'll be interesting to see what other things players stumble upon, and it's overall positive that a videogame is encouraging youth to explore the outdoors.
Source: The Verge
Recent Articles Related to Pokémon
Pokemon Go First Day Impressions
Pokémon GO Causes Nintendo Stock to Soar
Mobile
,
News
,
Nintendo
,
Pokemon
,
Pokemon GO