En Masse Entertainment has announced that their popular F2P fantasy MMO TERA is getting an expansion! Fate of Arun is the first expansion for TERA which has now been out for two years.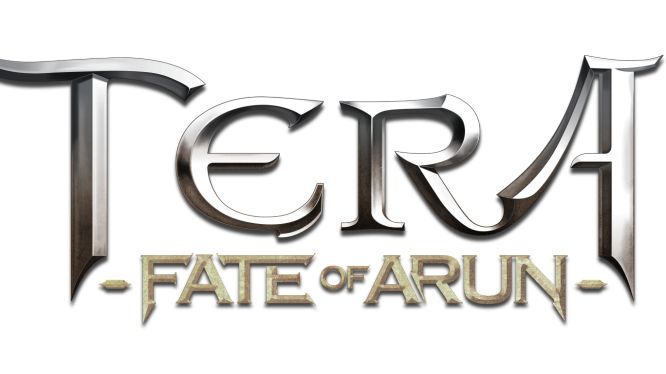 In it the continent of Norther Arun is open and under siege from a soul-sucking bloodmage army. Players will get to discover the home city of the Barakan people, fight for the freedom of a native group of people called the Khirians, and face new untold dangers.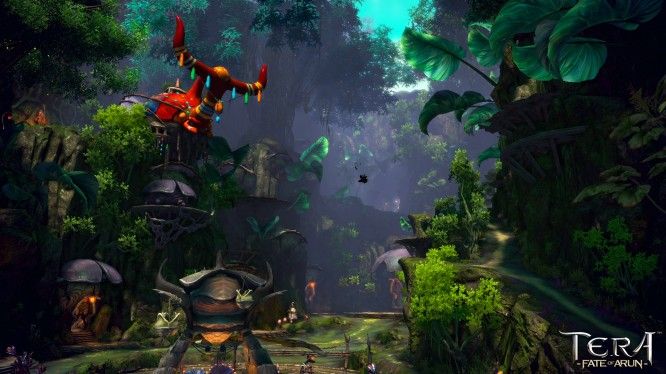 To facilitate the introduction of new quests, dungeons, and zones the level cap will be raised to 65. There is no official launch date yet but En Masse promises there will be more information about it in the coming weeks.
Related:
Announcement
,
En Masse
,
Expansion
,
News
,
TERA