TERA is a subscription-based fantasy MMORPG featuring action combat in a gorgeously rendered open world. Recently, developer En Masse Entertainment announced their plans for this season. From re-organization in the company to tweaking processes, Bluehole is transforming to better support its MMO and provide more content for its players.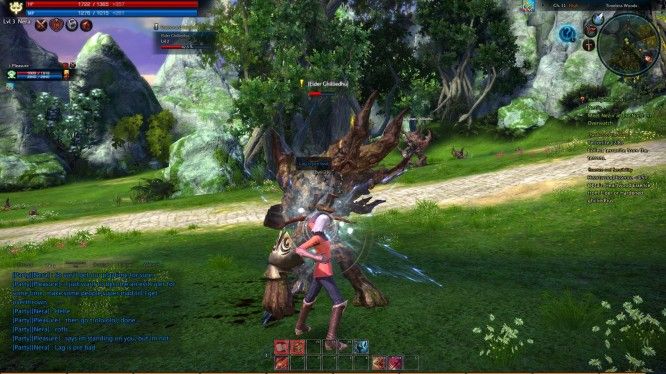 En Masse staff are planning to hold a wide range of events over the next few months, everything ranging from races, scavenger hunts, trivia, increased XP and rewards, etc. With planned weekend events and random, small-scale "flash events" that can take place at any moment, players will always have something to do in TERA this Fall.
More content is also on the way, with crafting quests coming back next week and a berseker patch shortly after that. New achievements and rebalancing of instances will also arrive in future updates, with significant changes coming to enchanting based on community feedback. Additionally, there will be another large content update similar to the Argon Queen update that was just released.
Source: Announcement