Sad times abound for North American TERA publisher as En Masse confirm staff layoffs in an official statement sent to MMORPG.com. This confirmation follows the rumors that circulated late last week.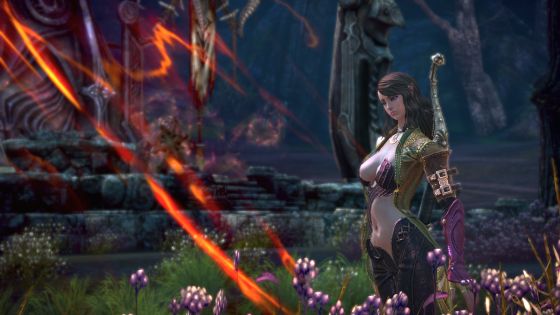 The statement from En Masse Entertainment reads:
"The gaming industry is a fast moving, ever evolving and changing business, which requires companies to occasionally reassess and realign to serve the needs of the business and its community. En Masse found itself in this situation, and staff reductions were part of the shift, in late March, to better position the company for the future. We're deeply sad about having to let some of our staff go, and will do our best to help them move on.  We will continue our presence as a Western publisher and support our games including TERA and the upcoming Battleplans, a unique RTS hybrid which will serve as the company's first cross platform project."
Currently we don't know how many people have been affected by these layoffs but it is otherwise reassuring to hear that En Masse and their games will continue.
Our Thoughts
It seems that this kind of news is becoming all too common in today's MMORPG industry and it never gets any easier to read about or indeed to write about. We here at MMOGames extend our condolences to those affected by the layoffs at En Masse Entertainment and hope that those involved are able to find work soon.
Source: MMORPG.com
Related:
En Masse Entertainment
,
Industry
,
Layoff
,
MMORPG
,
News
,
TERA