Jared "Zoia" Eggleston revealed that Tempo Storm has been having issues as a team on the community podcast Town Hall Heroes, and elaborated on the subject at hand. Unfortunately, things aren't looking too great for the team.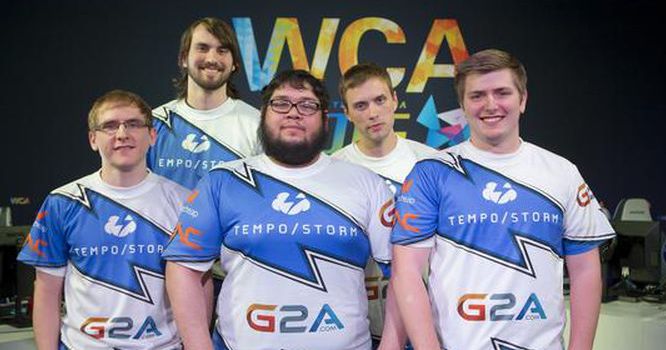 If you're even a tiny bit familiar with the Heroes of the Storm professional eSports you know about Tempo Storm's recent tournament performances. The team previously had a 20+ game winning streak but has now fallen from their rank one position. No one knew what was happening to the once top-notch team, until now that is.
Tempo Storm's manager went on Town Hall Heroes to explain the teams internal struggles and didn't pull any punches. He warned listeners that the explanation wouldn't be "fluff" in any way, before getting to the point. He had the following to say:
"It has got to the point where if we could of made roster changes, we would've been fine. But, we are at a point where half the team hates each other. Like- it's bad. It's affecting our play hard. We can't do anything about it, we are just stuck. We have been stuck in this roster for 6 months since we qualified, eStar has been in it even longer. One thing that this did from an organization perspective, from my perspective, it immediately took all power away from the organization. When the players know they are safe, they can do whatever they want and there is almost nothing we can do about it."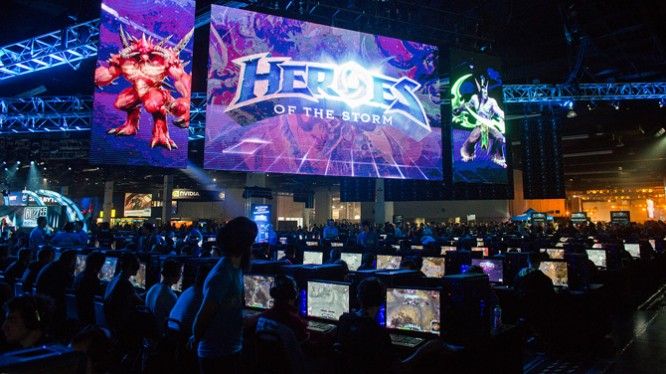 The Road to BlizzCon tournament rules state that teams cannot make roster changes once a team has guaranteed a spot. The rule states that the 5 players that qualified for BlizzCon must be the 5 players that compete at BlizzCon. And since Tempo Storm qualified so early, it guaranteed that the team would keep the roster it had for quite some time.
We are just at a point where there is conflict and there is nothing I can do to motivate some of the players that just have no motivation," Zoia continued. "It's really bad- this situation we are in as a team. I don't think anyone at Blizzard would've suspected the roster locks having this kind of impact, but it did. We would've went through roster changes back in July- that is how long we have been wanting to make roster changes. At this point, it wasn't bad but it's like a tumor has just been growing and growing. Players are depressed every single day. I get players coming to me in tears- they don't want to be here, they don't want to play. Potentially could have ruined a few players pro-gaming careers because these last months have been so toxic for them."
Apparently fining them for not performing to the best of their abilities doesn't help either, as the team's manager already tried that. Let's hope that Tempo Storm can at least pull through for a little while longer and put up a performance that'll make them proud when they look back in the future, and hopefully not rip off each others head off in the process.
Source: Gosu Gamers
Related:
Blizzard Entertainment
,
BlizzCon 2015
,
Competitive
,
eSports
,
Heroes of the Storm
,
MOBA
,
News