Top MMO News: March 8, 2016 sees The Division experiencing launch instability due to a supposedly "Division ready" graphics driver and Warcraft's Grommash Hellscream getting a limited edition statue up for sale. Pantheon will be showcasing gameplay footage in a livestream, and Smite announced that the free-to-play MOBA will be entering Open Beta on PS4 very soon.
Division-Ready Nvidia Driver Causes System Troubles
Nvidia recently released driver version 364.47, which was intended to increase video performance in both Tom Clancy's The Division and the new Need for Speed game. However, according to an extensive thread on Nvidia's forums, the new driver is causing a wide array of issues for users who have downloaded and installed it, ranging from blue screen errors to boot problems. According to one post, "As of 3/7/2016 11:22pm MST, the update has been pulled. Updater went back to being up to date with driver version 362.00."
People who are having driver issues should read the thread.
Pantheon: Rise of the Fallen To Showcase First Gameplay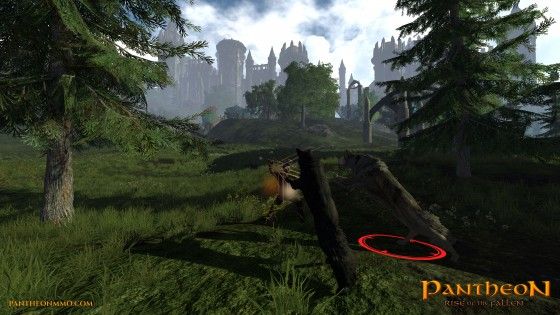 Pantheon is one of the more promising MMORPGs on the horizon, though for a long while people were concerned about its wellbeing. These days are long since passed however, as Visionary Realms is going to be showing off some of Pantheon's gameplay during this Friday's official livestream! The stream, which will feature Creative Director Chris Perkins and CCO Brad McQuaid, will introduce viewers to several areas of the game, a little combat, and hopefully a little more as well.
Smite Enters Open Beta On PS4 March 22nd
Exciting news for those waiting for the SMITE Open Beta on PlayStation 4! The Open Beta will be available and free to play for all PS4 users on March 22. However, for those eager to play before that date, there is still a chance to snag a beta key from SMITE's social media.
Smite is Up For The AMD eSports Audience Award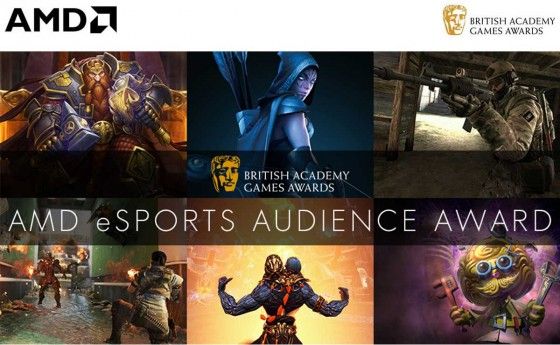 SMITE is in the spotlight today, as it has been nominated for the AMD eSports Audience Award. This award is part of the British Academy Games Awards and it lets the players decide and choose the game that they most feel accomplishes distinction, innovation and progress in the field of competitive gaming. Other nominees to this award are Call of Duty: Black Ops 3, DOTA 2, CS:GO, Hearthstone and League of Legends. By voting for your favorite, you will also have a chance to win tickets to attend the ceremony.
You Can Buy Warcraft's Grommash Hellscream For A Limited Time
Attention all World of Warcraft fans! Blizzard is releasing another limited-edition statue featuring an iconic character of its universe. This time, it's Grommash Hellscream. The statue depicts the conqueror of Draenor atop the corpse of Mannoroth and is realized in 3D, in premium-format polystone, and is almost 46cm tall. If you feel like displaying this memento of World of Warcraft and especially Draenor on your mantelpiece, you can check out the Blizzard gear store and pre-order yours for the low price of $350!
Related:
Beta
,
eSports
,
Event (Real Life)
,
MMORPG
,
MOBA
,
News
,
Pantheon: Rise of the Fallen
,
Shooter
,
SMITE
,
The Division
,
World of Warcraft