Wargaming has just announced that Total Annihilation, the sci-fi RTS game that broke all grounds way back in the day, has officially gone live on Steam for just £2.79 after a 30% discount for Christmas.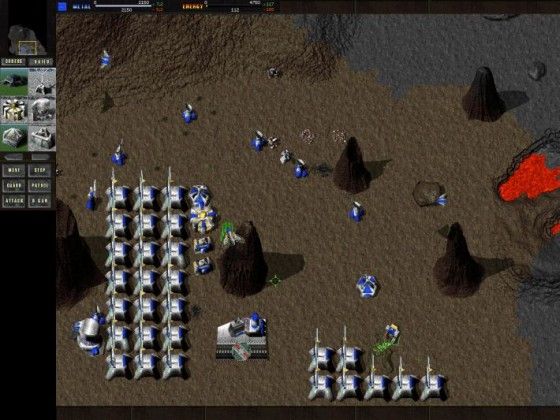 Total Annihilation was initially published back in 1997 under the guidance of lead designer Chris Taylor, and was the first game to feature 3D units and terrain over an engaging and challenging mission-packed solo campaign. If you didn't have the chance to experience this classic title in the past, now's your chance to put your wits to the test. With over 50 awards from around the world, this is one game you'll want to have played.
In Total Annihilation's solo campaign, you'll be plunged into a familiar yet futuristic galaxy ruled by a central body of humans and AI called the Core. This group's technological and economic triumphs have allowed humanity to colonize most of the Milky Way and enjoy peace and prosperity. But the balance has been upset by a technological breakthrough that allows human consciousness to be transferred to machine, granting immortality via a process called "patterning". The Core wants everyone to undergo patterning as a public health measure, but a rebel band from the far corners of the galaxy doesn't agree and they're ready to fight for a brighter future.
Begin your battle today by purchasing Total Annihilation on Steam. You can also purchase the Commander Pack from GoG, which includes both expansion packs – The Core Contingency and Battle Tactics, a 65-page manual, soundtrack and a map editor.
Our Thoughts
Though not really an MMO, we couldn't let this one slide. The re-launch of such an iconic game should be celebrated, and we wanted you all to know that it's now available for purchase with a discount. Go play it now!
Source: Press Release
Related:
News
,
RTS
,
Steam
,
Total Annihilation
,
Wargaming