Exciting news for all of the Tree of Savior fanatics among you; the second international closed beta test will kick off sometime this month! As only 5,000 players were able to join the first international closed beta two months ago, it was high time for a second one. Again, only 5,000 testers will be invited to the test, so let's hope some of you are at least among the chosen few!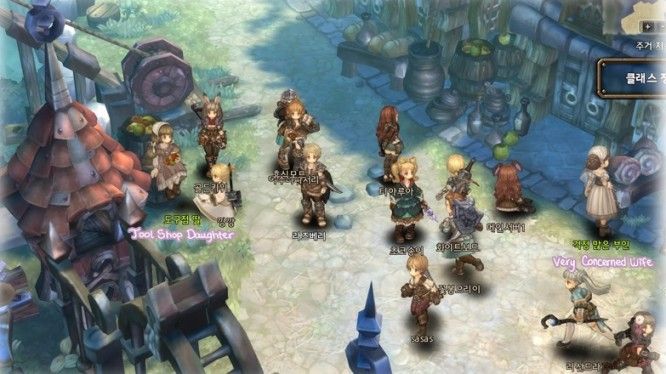 Some of this information may be subject to change depending on the process of development of Tree of Savior, but the second closed beta will launch in October. The exact date isn't certain yet, so don't get too hyped just yet, but it's at least somewhere in the near future. The test will run longer than the previous one, for approximately one month. Previous testers who were in the first closed beta test will be able to join the second one as well, along with 5,000 new testers.
Further details regarding test schedules and tester selection will be announced later via official announcements. As there haven't been many specific details released just yet, it's still a bit of a tease. But a tease is better than no tease, or am I the only one who thinks that?
Source: Tree of Savior Forums
Related:
Announcement
,
Closed Beta
,
imcGAMES
,
MMORPG
,
News
,
Tree of Savior