PAX Prime has already been huge for Trion. They've made big announcements for every one of their games from ArcheAge to Trove. So we won't keep you waiting, here's all you need to know about Trion at PAX Prime 2014.
ArcheAge
ArcheAge is set to launch on September 16th with an open beta and the head start all happening between now and then. Find all the details here.
Defiance
At the end of September Defiance will be getting a massive new update called Aftermath. The update will include all new missions and events. There is no word yet on exactly what will be in the update but fans are all hoping it will tie in to how the show recently ended.
Rift
Rift's Nightmare Tide expansion will be landing on October 8th. There will be three different collectors editions of the game for players to choose from, but sadly there are no details on them yet. Nightmare Tide looks to be an exciting expansion to Rift, it's bringing with it 4 souls, a journey to the Plane of Water, Master Abilities, and much more.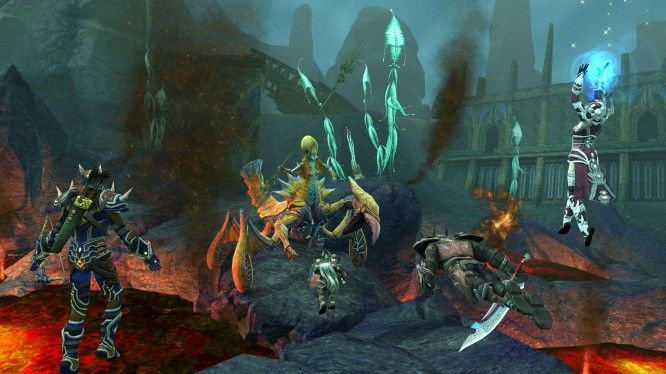 Trove
And finally, the last of the Trion news is that Trove will be heading for closed beta. It begins on September 25th and perhaps most exciting of all characters will not be wiped after this phase of the beta before launch. So, you can effectively say that Trove is headed for a soft launch.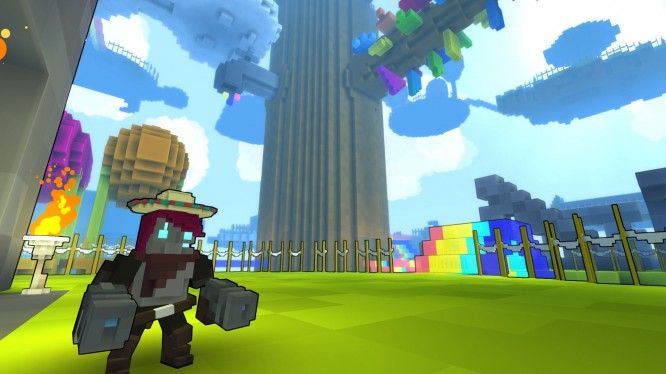 Related:
ArcheAge
,
Beta
,
Defiance
,
Expansion
,
Launch
,
News
,
PAX Prime
,
Rift
,
Trion Worlds
,
Trove
,
Update