The world is a darker place without the bright colours of capes flapping in the wind while superheroes fight ne'er-do-wells. While Champions Online and DC Universe Online continue to hold their torches up in that dark world, we are missing some other lights.
With Overwatch currently going through an infinite crisis on finite patents for a name, we turn to the spiritual successors of City Of Heroes. Enter Valiance Online.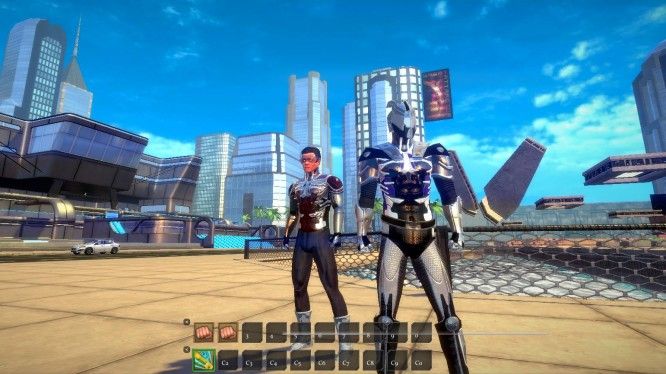 Valiance Online bills itself as a "living world" superhero massively multiplayer online game in which player choices and actions are paramount. Set at the end of the 21st Century in the fictional and often imperiled city of San Cielo, players take on the roles of heroes and villains who battle using superhuman powers and advanced technology.
Valiance Online, one of those willing to take up the mantle of the superhero, has announced that it has successfully made it through the Steam Greenlight procedure and the game will soon be coming to Early Access as a result.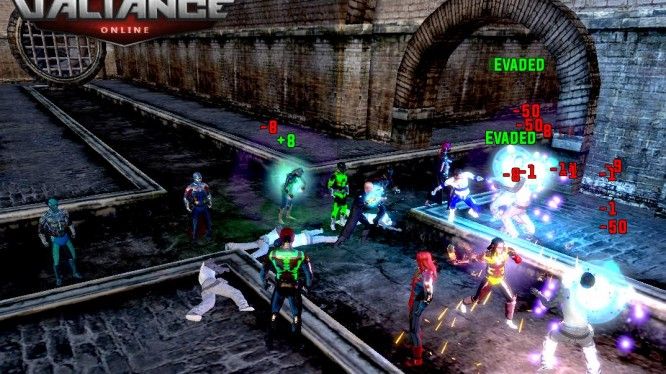 SilverHelm Studios, the developers behind Valiance Online, will be releasing more details on the Early Access plans and price in the coming days. Keep an eye on the skeis for more details as they become available.
Original Source: Massively
Related:
Early Access
,
Steam
,
Superhero
,
Valiance Online