Last week, it was revealed that personal information for millions of TalkTalk Telecom Group customers was leaked after a cyber-attack. UK media has accused violent video games as a motive for one of the suspected hackers, a 15-year-old boy from Northern Ireland.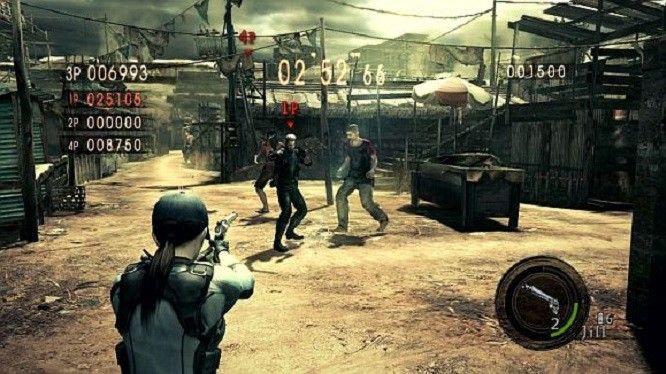 It seems that once again, video games are under attack for potentially influencing an individual to commit a crime. The boy accused of participating in the TalkTalk cyber-attack was said to be a loner and had to be home school after multiple suspensions from school. Apparently, starting at the age of ten, the boy was exposed to countless hours of Call of Duty, Resident Evil and Grand Theft Auto. He even aspired to becoming a professional gamer.
"I'm a 14-year-old gamer who one day wants to be a professional Call of Duty player," he said on his blog.
Of course, there are millions of other gamers, who might happen to enjoy particularly violent games, and aren't hacking megacorporations or going on shooting sprees.
"There is no link between addiction or antisocial behaviour and playing games as part of a balanced diet of entertainment. Games are played by millions of people safely and sensibly every day and the games industry takes its responsibility towards players, especially younger ones, seriously," UKIE CEO Dr. Jo Twist told Eurogamer.
Furthermore, Twist adds that it's up to parents to decide what is appropriate for their children based on game content and PEGI ratings. Clearly, it seems that video games are still being the scapegoat for bad parenting.
Source: Eurogamer, Daily Mail
Related:
Call of Duty
,
Games
,
Grand Theft Auto
,
Hack
,
News
,
Resident Evil
,
TalkTalk