It's that time of year again when we reflect on the past and look ahead to the future. With that in mind MMOGames introduces the 2014 Reader Poll! For the month of December vote for the games you thought did the best this year and what you're looking forward to most in 2015.
Click the links below to go to the poll you want to vote in. You can vote again every 8 hours in every poll. Be sure to share with your friends and fellow gamers.
Best of luck to all the games.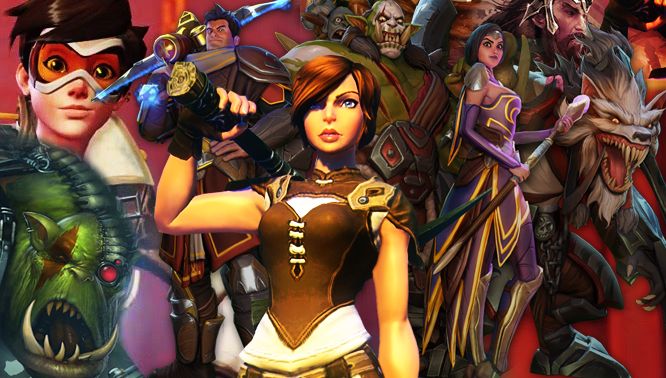 Event (Real Life)
,
Real Life