In a trend that seems to be ongoing for many of the big modern movies, we will be seeing Warcraft in UK cinemas earlier than the US. May 30th, if we're being precise, where the movie won't be premiering in the US until June 10th.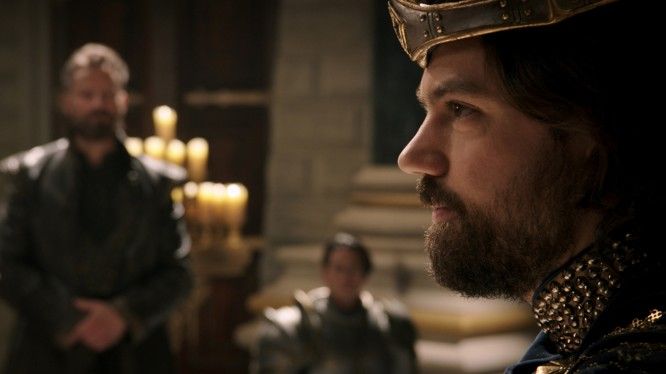 It doesn't feel that long ago that movies would almost always air in the US first, or at least on the same day as they do elsewhere. But why has this seemed to change? The reasons are multiple. One of the biggest being that the international movie market is a larger source of revenue for Hollywood, but staggering the release dates can also be a result of other reasons, such as the schedules of the film's stars, who have to travel all over to promote their movies, walking red carpets and taking part in various talk shows, and also taking into account different holidays and traditional movie release days from country to country. But it also allows for the studios behind the movies to get a bit of a taste for how well a movie is going to perform before it ever hits US shores. It's all a part of marketing a movie, and while this trend has been a pretty huge one for the likes of Disney, as we have seen in both the Marvel and Star Wars franchises, we're now seeing it elsewhere.
When you look at it this way, it's not really all that surprising that Warcraft (or "Warcraft: The Beginning") will be in UK cinemas much earlier than the US. Though what is quite surprising is that gap between the UK release and the US release. Where some movies have a release gap of just a few days, US film-goers will have to wait 10 whole days before they can see Warcraft, so best be careful to avoid any spoilers. Meanwhile, you could always sate yourself with that glorious TV commercial again.
Our Thoughts
Yayyyyyy! – Hannah, from the UK.
Source: Facebook
Related:
Movie
,
News
,
Release
,
Warcraft Movie