After careful consideration, excessive use of list randomizers, and picking the brain of our resident Warhammer expert we have come up with our 7 winners of the Warhammer 40,000 Eternal Crusade founders pack giveaway!
Twitter: 2 $40 Warrior Pack
@Gabriel_Astelan
@thelordwatchman
Facebook: 2 $40 Warrior Pack
Jeremias Hübner
Sophia Loskamp
Google +: 1 $40 Warrior Pack
Blues Bringer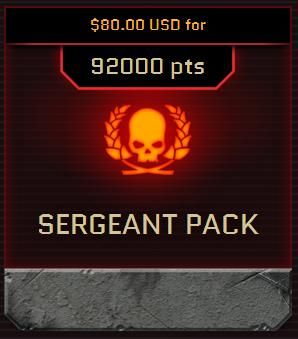 Website: 1 $80 Sergeant Pack
Nikko991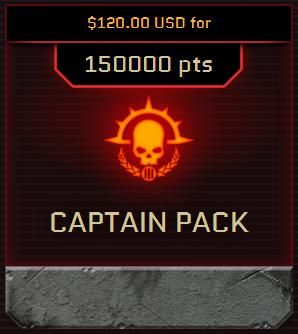 Website Grand Prize: 1 $120 Captain Pack
OttoWeston
Congratulations to all the winners! We will be reaching out to you later today. And thank you to everyone who participated. Be sure to come back next week for Ardua's Warhammer 40,000 Eternal Crusade column, Adeptus Auctores.
And just in case you are one of the winners you can redeem your code by going to the founder store and adding the correct pack to your cart. You'll then be given a chance to insert a code which will put the cost of your pack to $0. If you have any trouble with this let us know and we'll get it fixed right away.