We've seen it held back, but now it's out in the wild and available. Wild West Online early access is now officially underway, granting players their opportunity to live out their old west fantasies, be they benign or malevolent.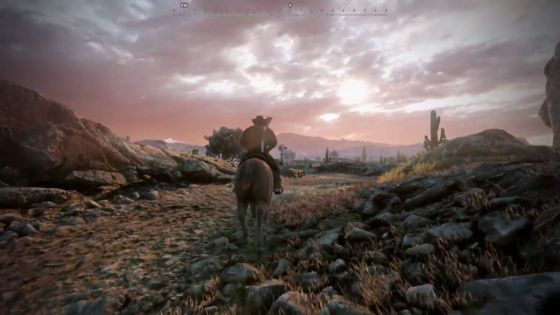 Early access for Wild West Online will include gameplay functions for many playstyles, including server-wide PvP events, mining, hunting, PvE missions, and undertaking quests from NPCs. Development will further add polish and new features to the sandbox, with the Artifact Hunt and Golden Road public events first up to be added to the game at a later time.
The most recent patch notes further details updates made to Wild West Online, including an expanded map area, minimap updates, and information about becoming either a Sheriff's Deputy or a Most Wanted target among other bits of information.
Loot drop rules have also been elaborated on with these notes. Dying as a Civilian will only see you drop any gold nuggets you're carrying; dying as Most Wanted sees you drop everything you own; and dying as a Deputy will see you drop your items only if a Most Wanted player kills you.
Players looking to buy in can do so here.
Our Thoughts
We're glad to see one of the more anticipated sandbox MMOs of this year make this big first step. It all sounds like this game has the potential to be an interesting experience, but we're also hoping that this sandbox will have more than a cowboy costume to make it stand out from the crowd.
Sources: press release, official forums
Articles Related to Wild West Online
Wild West Online Confirms Group Forming Features
Wild West Online Shows Off its Arsenal
Wild West Online Holds Numerous Video Demos
Related:
Early Access
,
Launch
,
News
,
Sandbox MMO
,
Wild West Online