Recently updated info suggests that the sci-fi MMORPG WildStar has over 1.4 million beta sign ups, and only 3-4% has actually made it into the beta. However, today, according to Gamezone, WildStar has over 1.4 million beta sign ups since 2011. This is an awful lot for a brand new IP so it is quite an impressive feat to behold.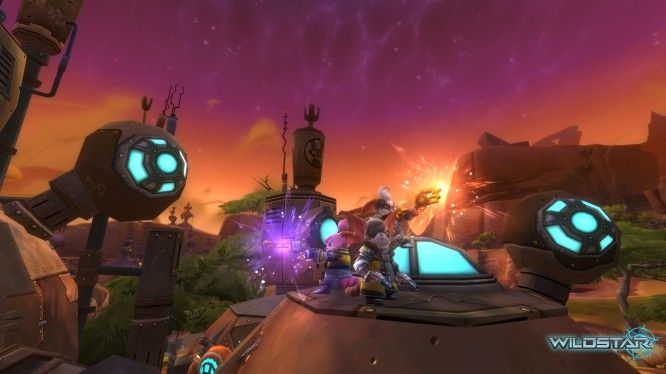 Jeremy Gaffney, president of Carbine Studios, the developers behind WildStar, has also shared some additional statistics from the game during a recent press envent.
Over 160,307 players have played the beta, creating a total of 505,514 characters
Faction choice: 45% Dominion and the remaining 55% chose Exiles
Class Choice:
Engineer – 17%
Esper – 16%
Medic – 13%
Spellslinger – 20%
Stalker – 17%
Warrior – 17%
Path Choice:
Explorer – 26%
Soldier – 31%
Scientist – 22%
Settler – 21%
Also, during the Winter Beta Survey of about 41,000 responses, the overal fun had during play session was given a 4.26 out of 5 and likelihood to purchase was given a 4.35 out of 5. Additionally, they have announced that they will be unveiling the release date "very, very soon".