You can now collaborate with your friends in Wildstar in an all new way, making a house. Wildstar Homecoming has launched, the prominent feature of which is the Community, a home you can make with your friends.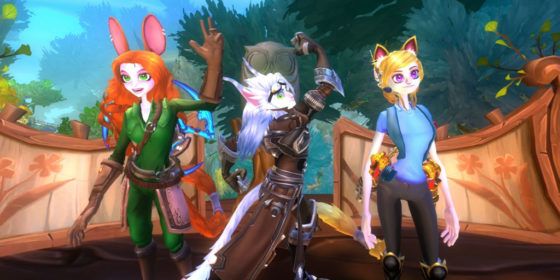 That isn't the only part of the patch that deals with homes, developers have also introduced a new event that will take place for one week every month that focuses on the home. The Residential Renovation will feature a variety of housing related activities that will offer some amazing home décor upgrades. It will run for the first time from September 15th to September 22nd. They're also holding a housing related contest which is only open to residents of North America and Europe, but, registration is now open for it. The prize is a sweet $2,500 which is to be split amongst the winning teams of each region. 7 honorable mentions will also win the opportunity to claim any 10 items from the Housing section of the in game store.
Of course, it wouldn't really be a patch without some content, so they've elevated The Sanctuary of the Swordmaiden dungeon and Deep Space Exploration Expedition to Prime status.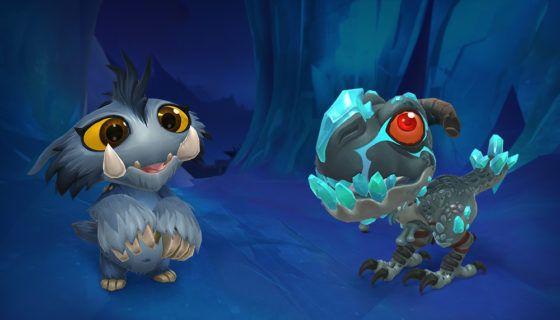 It also happens to perfectly coincide with Madame Fay restocking with some of the coolest looking things you've ever seen. The Arcterra collection will only be available for a limited time so be sure to grab what you want while you can.
Our Thoughts
It's fantastic to see this long requested feature finally added to Wildstar. For those who are housing junkies, and lets face it, we all are, this is a fantastic day. Hopefully, it will ignite the passion for those who may have lost it along the way. But at the top of our list are those adorable pets from Madame Fay. They might just be the cutest thing we've seen in an MMO this year. Who can say no to those adorable gigantic eyes?
Source: Official Patch Notes
Related Articles to Wildstar
Games Like WildStar
MMOney – Q2 2017, Charts, and Investments
DDoS Attacks Besiege NCSoft's MMOs
Related:
Event (In Game)
,
Event (Real Life)
,
MMORPG
,
News
,
Patch
,
Player Housing
,
Wildstar