NCSOFT and Carbine Studios have announced that the next big content update for WildStar, "Mystery of the Genesis Prime" will go live Tuesday 11th November. The highly anticipated update will feature the next two chapters in the Nexus saga with all new cut-scenes and fully-voiced dialogue. for more information on WildStar's new update check out the official landing page for the new expansion.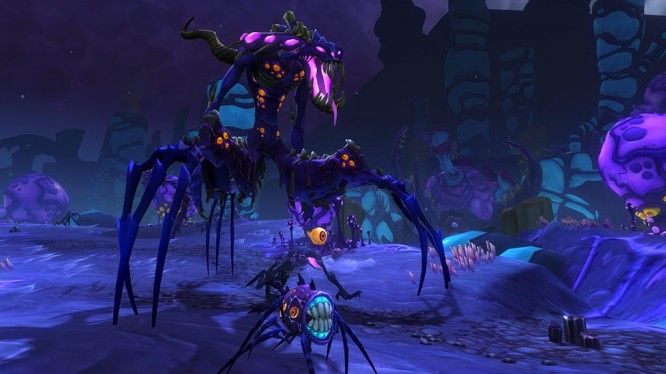 Beyond the next two chapters of the story, there is plenty in store for this insanely large content update. There will be a massive new zone to explore, including a variety of new bosses, new instances and new gear. A 20 man public event new public events, new housing elements and a massive new zone to explore. Carbine has stated that the update will include over 100-pages worth of bug fixes. Its a huge new update and one Wildstar fans are thirsty for.
Carbine only adds to the excitement by releasing an a brand new intriguing teaser to the epic Nexus Saga with "Journey to OMNICore-1". The new trailer features The Caretaker, one of the leading antagonists in the WildStar universe. In the one minute clip we see a variety of characters and locations which will appear in the newest wildstar content update, Mystery of the Genesis Prime.
Related:
Carbine Studios
,
Update
,
Wildstar