NCSoft and Carbine Studios have released the Sabotage update today for their hit MMORPG WildStar, the second high quality content update since the launch of the game in June.
The latest WildStar update is made especially for PvP lovers, and provides a new PvP map with intense multiplayer action never before seen in the game. Featuring new mounts, airstrikes and one heck of a lot of explosives and explosions. Sabotage is the new game mode that players can access starting at level 30 and takes place in an all-new massive 15 versus 15 player battleground, called Daggerstone Pass.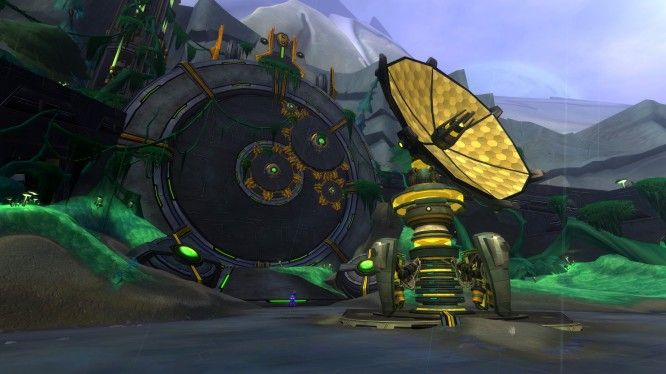 Sabotage is one of Carbine Studios' many incoming content updates, and the studio is willing to evolve existing gameplay mechanics to provide new and exciting experiences for fans. The next content update will be directed to PvE players, the studio promises. For more info, check the trailer down here.