Wargaming just announced a three-day Open Beta for the PlayStation 4 version of their hit title World of Tanks. The Open Beta will run from December 4 till December 6, and coincides with the PlayStation Experience weekend, which takes place at the Moscone Center in San Francisco, CA. Event attendees can also play the game on PlayStation 4 for the first time ever at Wargaming booth #1200.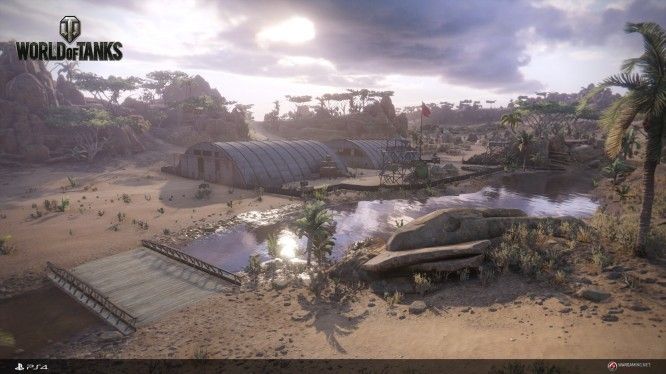 For those of you partaking in the beta event; you'll have some exclusive in-game items waiting for you when you login. All players will receive a PlayStation 20th anniversary exclusive M22 Locust US light tank, adorned in a tribute PlayStation grey color scheme honoring the console along with a special emblem. Pre-release bundles will also be available in the PlayStation Store, including a free T1E6-PS US Premium light tank with exclusive camouflage, as well as four Founder's Packs with special Premium tanks, though these are only available for a limited time.
World of Tanks' PlayStation version will support key platform features such as the DUALSHOCK 4 functionality, Share Play and PlayStation Vita Remote Play, along with optimized controls designed to elevate the handheld experience. The largest World of Tanks map to date, Scorpion Pass, will also debut during the beta, along with another map named Ruinberg.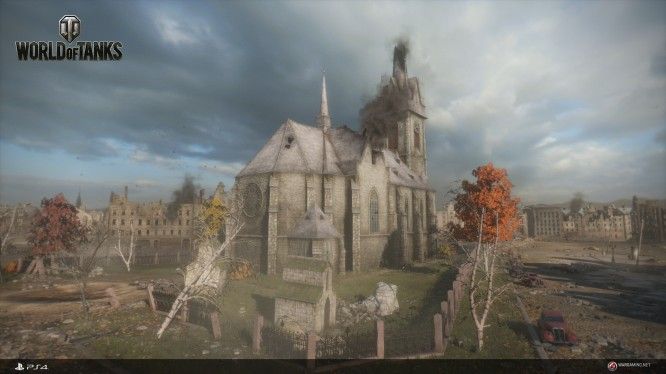 TJ Wagner, Executive Producer at Wargaming, had the following to say: "Wargaming is excited to be working with Sony to bring World of Tanks to a new audience with PlayStation 4. The platform allows us to develop World of Tanks like never before with custom features and functionality such as PlayStation Vita Remote Play, and we are thrilled to start rolling the game out to Sony tankers worldwide."
You can learn more about the Beta and the PlayStation 4 version of World of Tanks on the official website.
Our Thoughts
What better time to debut a PlayStation 4 Open Beta than the PlayStation Experience weekend? It's a really smart move by Wargaming, and those who can't attend the event in San Francisco will still get to try it out from home.
Source: Press Release
Related:
Console
,
News
,
Open Beta
,
Playstation 4
,
Wargaming
,
World of Tanks