Oh, how quickly time can pass. It seems only yesterday that World of Tanks was announced, but in reality that is already way in the past. It has been 5 years since World of Tanks made its debut in the gaming industry and it has truly blossomed over the years. If you were to compare the game back then to what it is now, you'd think they were two completely different games. And all of that was made possible due to the incredible community that the game has created over the years and the continuous feedback which in turn made the game better and better every time.
To thank players for their support and for sticking with them for all these years, the World of Tanks team has prepared a small gift and a two-part special for players to enjoy. The special will consist of the prelude and the main event.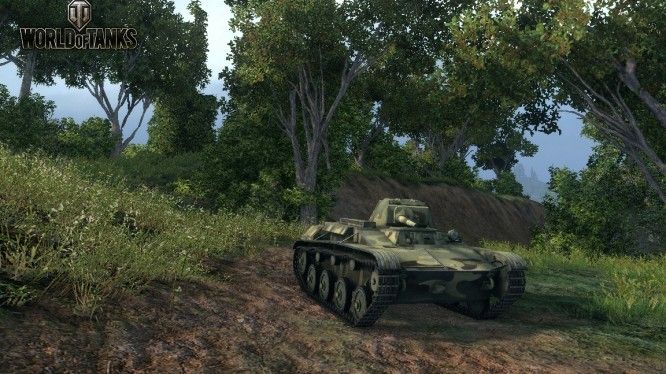 The Prelude
The first part of the special will consist of 3 special missions and will be available from Wednesday August 12 at 7:10 until Monday August 17 at 7:00 CEST.
A Tank for Everybody will give players a BT-7A, Soviet Tier III light tank as well as an additional garage slot, which is available once per account. You have to play a battle to unlock this reward.
World of Tanks Is Fun! includes a 1 time personal reserve which will increase your XP by 5% for 6 hours with no expiration date.  You need to be Tier V or above to acquire this reward and it can only be completed through random battles. The mission is available once per day and you need to win a total of 10 battles to get your reward.
Survival Package has a bunch of rewards for you to obtain, as it includes:
5x Large Repair Kit
5x Large First Aid Kit
5x Large Fire Extinguisher
1x Garage Slot
You can only unlock this once per account however, and to obtain the reward you have to complete the World of Tanks Is Fun! mission 4 times.
Main Event
This main part of the special will be available from Friday August 14 at 7:10 until Monday August 17 at 7:00 CEST.
The mission Birthday Cake will reward you with double XP for the battle and is available to all tiers. It's a repeatable mission and to get the double XP you need to win a battle and be in the top 10 players on your team by base experience earned (first victory, premium account and other bonuses will not be counted to determine the rankings).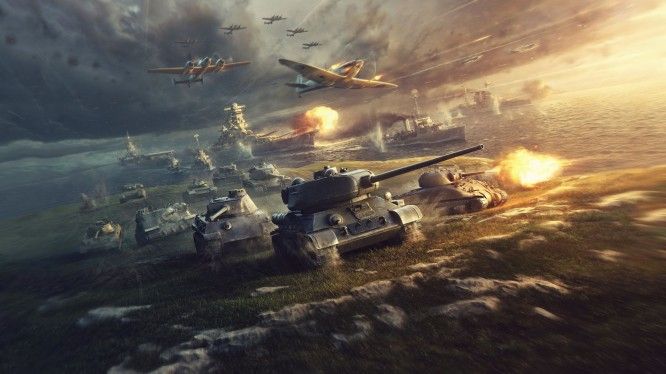 What a way to celebrate the 5 year anniversary of the popular game! Make sure you start your missions immediately and unlock your rewards, as they'll only be available for a certain period.
Source: World of Tanks Official Website
Related:
Anniversary
,
News
,
Wargaming
,
World of Tanks