The Continental Rumble is taking place this weekend, October 17th, in Poznan, Poland and the teams are getting ready for the cash prizes! The Continental Rumble is part of the Poznan Game Arena event and will be played in Hall 15. The four best teams in World of Tanks eSports from the CIS and EU will meet to get a slice of the $100,000 prize pool.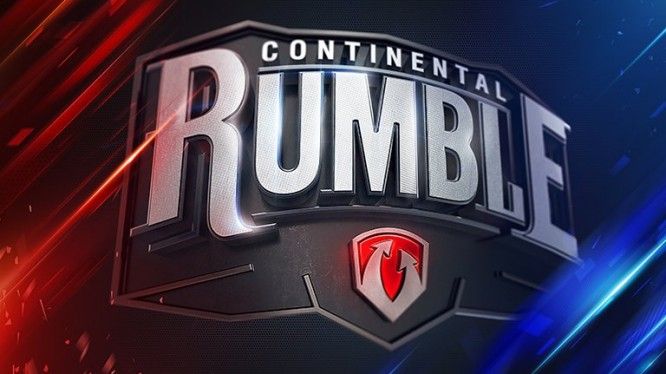 The first team representing the CIS will be Wargaming.net League (WGL) Season 1 CIS champions, Natus Vincere (Na'Vi). Not So Serious Team (NSS) will be the second team battling from the CIS. The WGL Season1 European Champions, Wombats on Tanks, will be representing the European tectonic plate. The winners of the Continental Rumble qualifying tournament, Tornado ROX, will also be fighting for the first place. Some special guests will also show up, including WGL Season Five, 2014-2015, champions Kazna Kru. The team that places first will take home a whopping $45,000, second place $30,000, third place $15,000, and fourth place $10,000.
The Continental Rumble will kick off with the first round of semi-finals at 12:00 PM. The doors of the Poznan Game Arena open at 10 AM, so you can come earlier and enjoy a lot more gaming fun! All teams will be taking their tactics and skills to the next level during the rumble, so it's definitely something you want to see.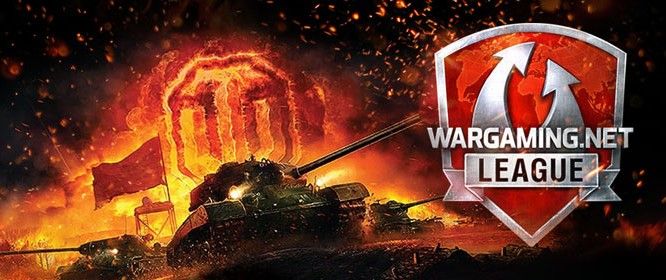 For those of you who can't visit the Poznan Game Arena, you can watch all the eSports action on the Wargaming.net League Twitch channel. For those of you want to attend the actual event, you can buy tickets online for €5!
Source: Press Release
Related:
Competition
,
eSports
,
News
,
Tactical Shooter
,
Tanks
,
Wargaming
,
World of Tanks