Frontier released an update this morning for the Xbox Elite: Dangerous Game Preview, fixing bugs, optimizing graphics and audio, clarifying menus, and optimizing controller functionality.
Elite: Dangerous on Xbox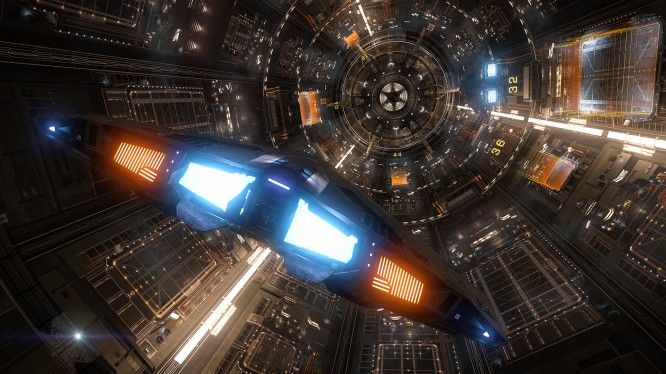 Elite: Dangerous on Xbox caught MMOGames' attention at E3, and Frontier's latest patch appears to improve existing elements and fix almost all problems. Most notably, Frontier has fixed a lot of bugs that caused crashes, including problems in supercuise and drone authority transfer.
Here is a complete list of updates:
Client Side updates
Fixed crash in supercruise
Crash fix for drone authority transfer
Optimised shadows
Audio optimisations
Fix some account switching issues
Enabled compute FXAA shader
Cleaner network shutdown process
Fix low skilled ships appearing in RES points and conflict zones
Added overhead field to power overview page
Make headlook axes customisable on XB1, and the pitch is invertible
Rename the Main Menu's "Start" to "Full Game", for clarity
Various galaxy map usability improvements for controllers
Focusable UI elements now have a stronger focus indicator – including the whole left panel / popup panel themselves
Separate mesh for the galaxy map UI to fit within the safeframe
Default is the default controls preset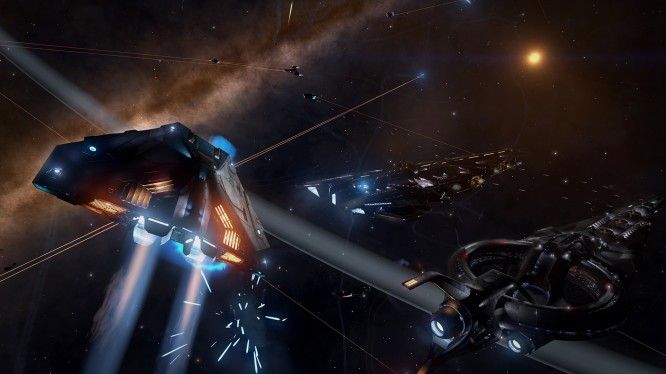 Server side updates
Fix number of visited systems statistic not updating
Fix incorrect part-exchange and insurance rebuy costs for ships
Reliability improvement in local starport news
Source: Elite: Dangerous
Related:
Elite: Dangerous
,
Frontier
,
MMO
,
MMORPG
,
News
,
Sandbox
,
Sci-Fi
,
Shooter
,
Update